The selection of kaolin Raymond mill is very important to improve the grinding efficiency of the entire production line. Among the calcined kaolin powder factories,Guilin Hongcheng's customers have a good reputation. Many old customers trust Hongcheng's quality and service and will introduce it to new customers. They spread the word from ten to ten, accumulating a better and better reputation. This article mainly introduces the value of new Raymond mill equipment in the kaolin grinding market.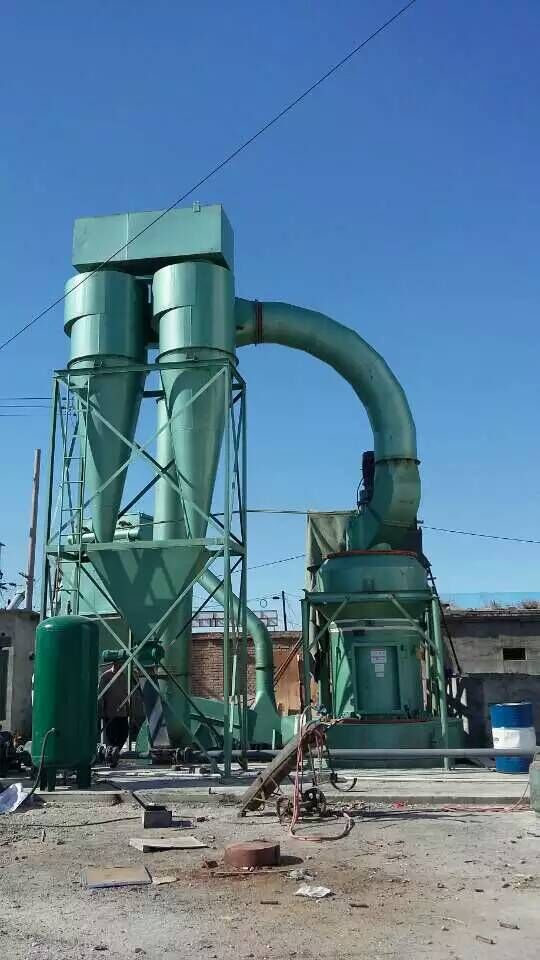 1. Raymond mill used in calcined kaolin powder factory
When it comes to which factory develops and manufactures Raymond mills well, Guilin Hongcheng is the one. Whether it is equipment performance, maintenance, service life, environmental performance, etc., Hongcheng can be said to be a factory that develops and manufactures grinding mill equipment from the customer's perspective.
If you want to get a selection plan, you need to provide us with your project details, production capacity, equipment installation area and other information. We will match reasonable plans and equipment quotations for different customers.
2. Advantages of kaolin Raymond mill
Advantage a: good dust collection
The equipment uses a pulse dust collector to collect dust, and the efficiency can reach 99%, which has been favored by many customers.
Advantage b: stable performance
The whole set of equipment has small vibration, low noise, stable operation and good performance. It uses a plum blossom frame and a longitudinal pendulum grinding roller device, so it is very reliable.
Advantage c: high output
Guilin Hongcheng kaolin Raymond mill is a new type of excellent equipment. Compared with ordinary grinding mills, it has made more than a little progress in production capacity, increasing production by more than 40% and saving electricity consumption by more than 30%.
Advantages: Better maintenance
The grinding ring does not need to dismantle the grinding roller device, which saves time and is more convenient for maintenance.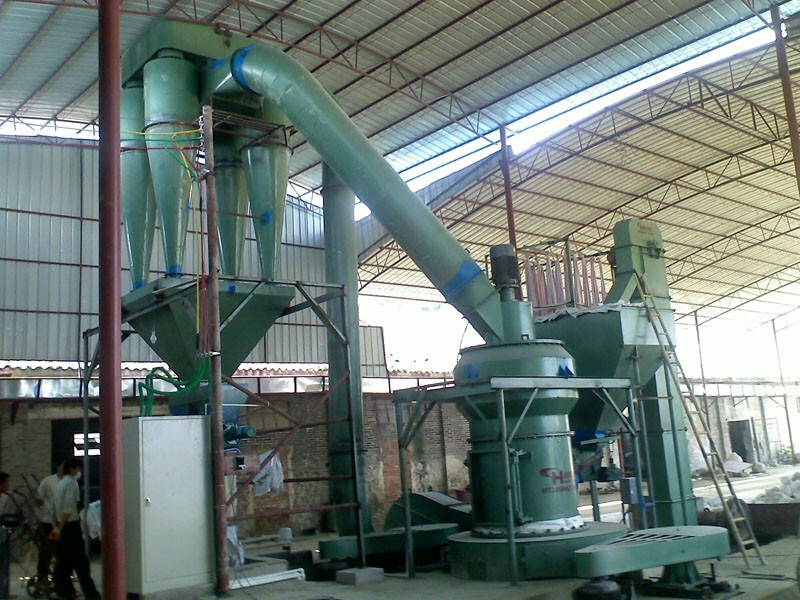 3. How much does a Hongcheng kaolin clay Raymond mill cost?
Hongcheng is a manufacturer that creates value for customers. If you want to know the equipment quotation, you need to first understand the complete grinding production line solution, so that we can match the scientific plan and equipment quotation.
Therefore, for customers who grind calcined kaolin, the fineness, production capacity, and equipment installation area you require are all very important information to us. This is also a reliable basis for us to develop an exclusive production line and equipment quotation for the calcined kaolin powder factory. For inquiries about Guilin Hongcheng kaolin Raymond mill, please contact us at:mkt@hcmilling.com