HLM series vertical grinding mill is an advanced energy-saving mill equipment integrating drying, grinding, grading and conveying, developed by Guilin Hongcheng through learning and introducing foreign advanced technology and after more than 20 years of painstaking research and development.
Guilin Hongcheng's HLM vertical roller mill has the advantages of high grinding efficiency, low power consumption, large feeding particle size, easy adjustment of product fineness, simple equipment process, small footprint, low noise, small dust, easy use and maintenance. It also has the advantages of low operating cost and low consumption of wear-resistant materials.
It solves the problems of low output, high energy consumption and high maintenance cost of ordinary industrial mills. The product performance has reached the international advanced level. It can replace expensive imported vertical mills and meet the needs of large-scale, intelligent and intensive industrial milling.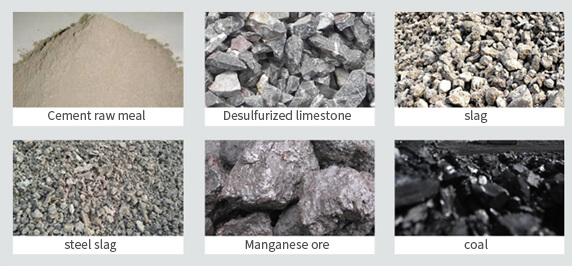 It can be widely used in electric power, metallurgy, solid waste treatment, cement, chemical industry, non-metallic minerals and other industries. The materials can be ground range from high humidity (20-30% water content) to dry materials (<1%), from difficult to easy-to-grind materials, the product fineness ranges from coarse to fine, and it has rich types in grinding powder.