HCMilling(Guilin Hongcheng) Raymond Abrasives have many models, the finished product size is 20-80 mesh / 850-180 meshμ The production capacity of the machine is 1-90t / h, which can be adjusted at will. And it has the characteristics of high efficiency and energy saving, convenient maintenance, green environmental protection, high reliability, so it can be said to be the first choice in steel slag grinding mill equipment.
Steel slag powder equipment which is more professional?
After market feedback, HLM vertical roller mill as steel slag powder equipment has more advantages. HCM production of vertical mill as a professional steel slag powder equipment, it has crushing, drying, grinding, grading, transportation and other functions. It has high wear resistance, high output, 5-700t / h output, wide fineness range of finished products, fineness of powder in 22-180 μ m. Low energy consumption, 40-50% lower than that of ball mill. It is a reliable steel slag powder equipment.
How much does it cost to buy such a slag powder equipment?
The price of this kind of customized steel slag powder equipment fluctuates greatly, and the output varies according to the demand of steel slag. We choose 2, 3 or 4, 6 roller mills for assembly. There are differences in some configurations and assembly, and the equipment price will be different under different demands.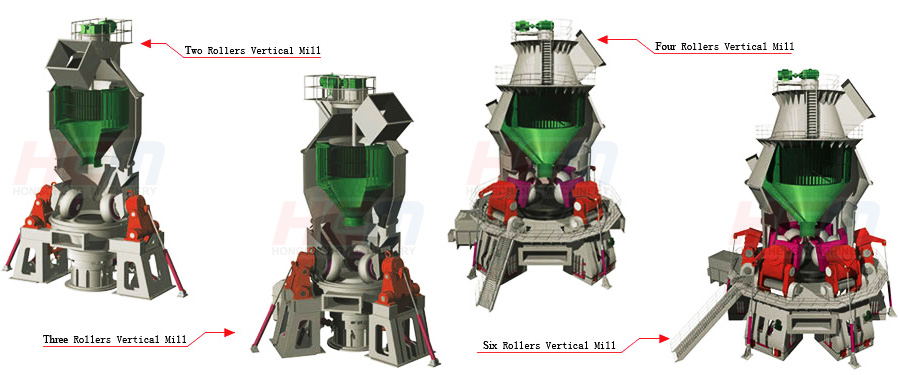 HCMilling(Guilin Hongcheng)is a 30-year-old manufacturer. We have many cases all over the country, one-to-one planning scheme configuration, lifelong after-sales service.
HCMilling(Guilin Hongcheng) is a professional R & D and manufacturer of ore mill equipment. The new Raymond mill, ultra-fine mill, vertical roller mill, super-fine vertical grinding mill and other equipment have high grinding efficiency and greater production capacity.
The actual needs of different users are different. If you are in need of any non-metallic grinding mill, contact mkt@hcmilling.com or call at +86-773-3568321, HCM will tailor for you the most suitable grinding mill program based on your needs, more details please check www.hcmilling.com.