Production process of high calcium lime powder
------Fine powder deep processing, energy saving, new technology
The classification accuracy is fine and the dust collection rate is up to 99%
Product fineness: 325- 2500 mesh
Production capacity: 4-40t/h
Applicable materials:Dolomite, potash feldspar, bentonite, graphite, kaolin, etc
Which factory has professional high calcium lime powder equipment to sell? If the grinding is fine powder, then the ultra-fine grinding machine equipment is the ideal high calcium lime powder grinding machine. This paper mainly introduces the production process of high calcium lime powder, and focuses on the advantages and characteristics of ultra-fine mill machine for grinding fine powder, showing you the special grinding machine for fine powder developed by HCM team.
Advantages of superfine mill for grinding fine powder
For grinding 325-2500 mesh powder, the ultra-fine grinding mill machine of HCMilling (Guilin Hongcheng) is more popular. The ultra-fine mill machine is a new type of energy-saving mill, which is economical and practical with high grinding efficiency. Generally speaking, the equipment covers a small area, has a strong complete set, is easy to operate, maintain, has stable performance and high cost performance, and is an ideal fine powder mill.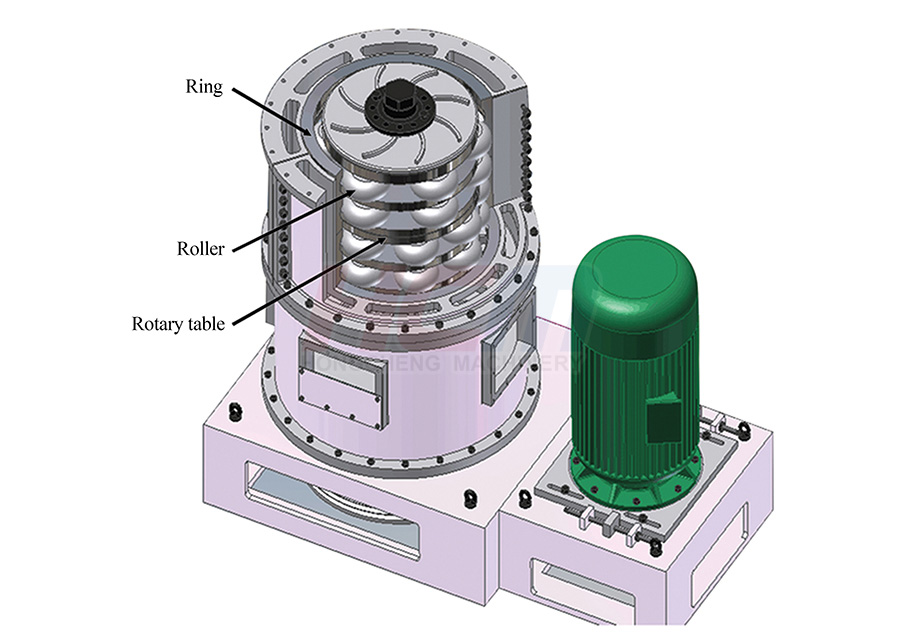 Advantage 1: ideal for environmental protection
  The efficiency of the equipment can reach 99%. The whole workshop is clean and tidy.
  Advantage 2: easy maintenance, small wear
  The whole casting structure of the main engine can ensure stable operation and structural strength. Moreover, the grinding wheel and ring are made of special wear-resistant steel, with longer service life and easy maintenance.
Advantage 3: good grading
The forced turbine classification system has good quality and granularity, enhances competitiveness and supplies market demand.
Production technology of high calcium lime powder
If you want to know about grinding equipment, you still need to know how the production process is. The production technology of high calcium lime powder by hcmilling (Guilin Hongcheng) is scientific. It is mainly composed of crushing, grinding, grading, powder collection and other steps, scientific and reasonable, favored and loved.
Crushing - crushing the raw ore by the crusher, in line with the feed size on the line.
Grinding - the grinding of a roller to crush and grind materials.
Classifying - where will the powder be classified? The classifier above the main engine can be used for screening.
Powder collection - fine powder of the same size is collected to form a finished product. The unqualified powder will fall into the main machine for regrinding.
Welcome to know our high calcium lime powder superfine mill equipment at any time. This paper mainly introduces the advantages of ultrafine mill and the production process of high calcium lime powder.
If you are in need of any non-metallic grinding mill, contact mkt@hcmilling.com or call at +86-773-3568321, HCM will tailor for you the most suitable grinding mill program based on your needs, more details please check www.hcmilling.com.