Quartz ore is used in traditional light source, optical fiber cable and other industries, which is a more common application field. With the continuous progress of high-end semiconductor and photovoltaic markets, the demand for high-end application of quartz ore continues to expand. High end quartz ore should play an irreplaceable role in the development and progress of national strategic industry and pillar industry.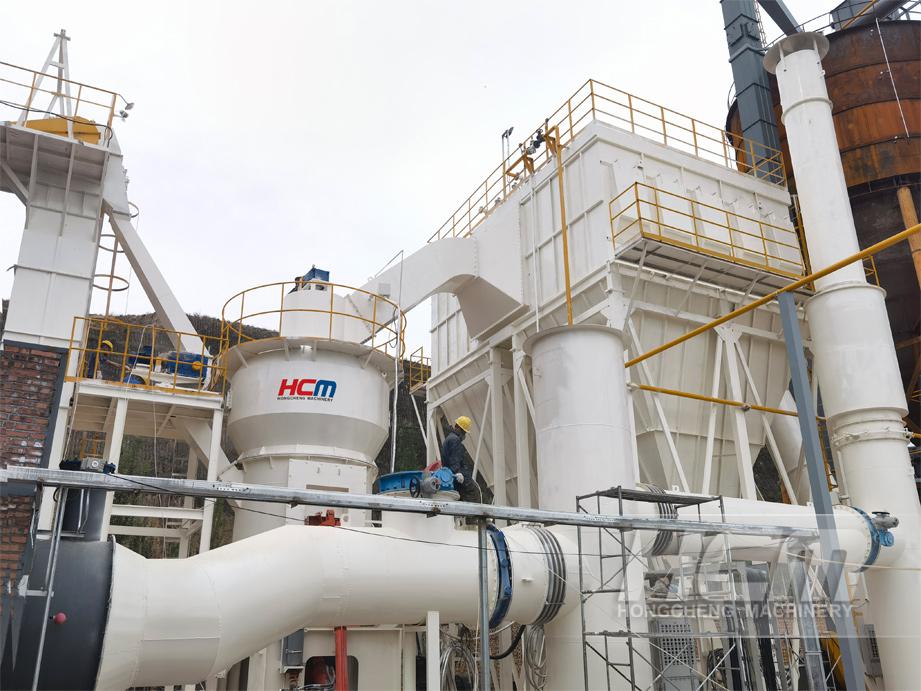 Main varieties of quartz ore
The application of quartz ore is differentiated according to different varieties of quartz ore. quartz ore mainly includes ordinary quartz sand, fine quartz sand, high-purity quartz sand, molten quartz sand and silicon powder. The general application path of products from middle and low-end to high-end is light source industry (99.5% ~ 99.99%), high-end optical devices and laser devices (more than 99.99%), to optical fiber communication, semiconductor, photovoltaic, microelectronics and other fields (99.995 ~ 99.9999%).
The whole industrial chain of quartz ore application is divided into: quartz sand → quartz material → quartz products → end market application:
1)upper reaches:Due to technical barriers and limited mineral raw materials, the output of high-purity quartz sand is very small;
2)middle reaches:Mainly quartz products and quartz glass. Quartz products include quartz rod, quartz tube, quartz ring, etc
3) In the application of terminal market, the semiconductor industry has the largest demand and rapid growth. Optical fiber and photovoltaic also have strong growth potential, which will become a new growth point for the performance of quartz products.
Application scope of quartz ore
China's Quartz market has a strong demand, but the whole is still dominated by low-end products, and the competition in the industry shows a white hot trend. The growth potential of high-end quartz demand is huge, but globally, the share is basically concentrated in the hands of foreign enterprises such as maitu and holly's, and the international semiconductor certification qualification is the entry threshold. However, due to the limitation of semiconductor technology certification, domestic enterprises have been difficult to enter the international high-end market for many years. Overseas enterprises are dominant and the industry concentration is high. The global high-end quartz material market, especially the electronic quartz material market, is mainly controlled by overseas leading enterprises, with CR3 exceeding 60%. The market concentration is high, and overseas leading enterprises, such as holly's, maitu and Dongcao, have process and technical advantages, and the market scope is wide. Across Europe, Asia and the United States, the market advantage is obvious. Domestic demand for quartz is strong, but there is a surplus of low-end products. China is a leading consumer of quartz sand. In 2018, the demand for industrial quartz sand accounted for about one third of the total global demand. However, in recent years, due to the slow development of the real estate market, the main demand for quartz sand such as flat glass has decreased. At the same time, GDP growth has slowed down, consumption has been boosted slowly, and the demand of daily glass industry has decreased simultaneously. The middle and low-end products in China's quartz sand industry have excess capacity, the supply of main varieties in the market exceeds demand, and the product price continues to decline.
Quartz products are in a key position in the semiconductor process. Only the supplier products that have passed the qualification certification of semiconductor equipment manufacturers such as Amat, lamresearch and Tel are eligible to enter the other party's supply chain procurement directory. Therefore, whether the product certification is passed or not is the core element of whether the downstream can increase large-scale volume and improve penetration.
Quartz ore application and production equipment
With the continuous high-end application of quartz ore, the demand for quartz ore pulverizing equipment is also constantly showing a more professional demand. HCM's vertical roller mill integrates crushing, drying, grinding, grading and conveying. The product performance has reached the international leading level. It has the advantages of high grinding efficiency, low power consumption, large feed particle size, easy adjustment of product fineness, simple equipment process flow, small floor area, low noise, small dust, simple use and maintenance, low operation cost and low consumption of wear-resistant materials. It has become the main equipment in the grinding industry.
HCM vertical mill has very little iron in its products. Moreover, the mechanical wear iron contained is easy to be removed. For grinding white or transparent materials, the whiteness and purity of the product are high. Customers can also customize the equipment to ensure that the iron content in quartz ore is the lowest.
If you want to know about the application of quartz ore or need to buy quartz ore processing equipment, please contact mkt@HCMilling(Guilin Hongcheng)illing.com or call at +86-773-3568321, HCMilling(Guilin Hongcheng) will tailor for you the most suitable grinding mill program based on your needs, more details please check www.HCMilling(Guilin Hongcheng)illing.com.