Which manufacturer sells professional wollastonite Raymond mill production line equipment. Grinding wollastonite powder can grind 80-400 mesh powder? As a professional manufacturer, the new Raymond mill equipment of HCMilling(Guilin Hongcheng) has high powder yield, environmental protection and energy saving, lower energy consumption and large production capacity, which can help to create greater value for mineral powder projects such as wollastonite, marble, limestone, barite and dolomite.
Raymond mill equipment for grinding wollastonite powder
Does HCMilling(Guilin Hongcheng) sell professional wollastonite grinding mill equipment? HCM is a professional manufacturer of ore pulverizer equipment, which has always been market-oriented and customer-centered. The high-end environment-friendly Raymond mill, vertical mill, ultra-fine mill, ultra-fine vertical mill and other equipment developed by HCM team have been supported and praised by customers in many fields.
At present, HCM mill is deeply loved and favored in many fields such as non-metallic ore, solid waste residue, mineral deep processing, metallurgy and building materials. The following is the details of the Raymond Mill:
The new Raymond grinding equipment has the advantages of high powder yield, environmental protection and energy saving, low energy consumption and large production capacity. Compared with traditional mills, it can increase production by more than 40% and save unit power consumption cost by more than 30%. Moreover, the powder fineness can be adjusted arbitrarily between 80-400 mesh. The equipment breaks through the disadvantages of traditional pulverizer and is a very ideal wollastonite pulverizing equipment.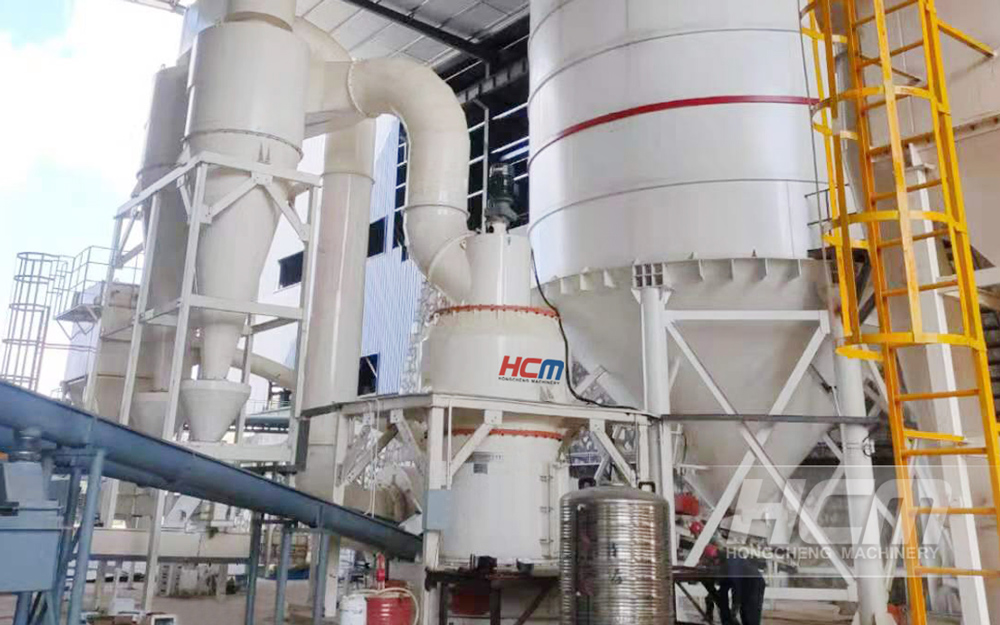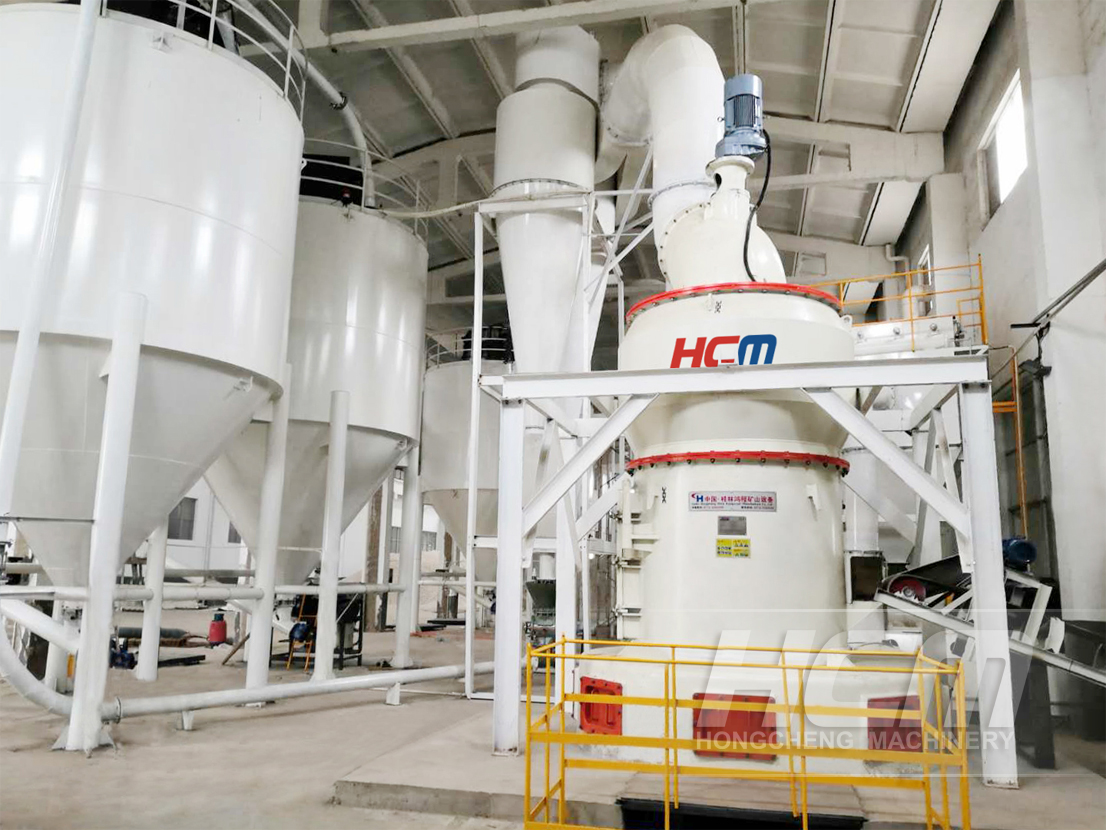 HCM new Raymond Mill ---- HC vertical pendulum grinding mill
*Production capacity *: 1-25t / h
*Particle size of finished product *: 22-180μm
*Application field *: the pulverizer is an updated equipment of traditional Raymond mill. It is widely used in papermaking, coatings, plastics, rubber, ink, pigment, building materials, medicine, food and other production and life fields.
*Practical materials *: it has high-yield and efficient grinding ability for various non-metallic mineral materials with Mohs hardness below grade 7 and humidity within 6%. For example, talc, calcite, calcium carbonate, dolomite, potassium feldspar, bentonite, kaolin, clay, graphite, clay, zircon sand, bentonite and other non minerals have good grinding effect.
How much is the wollastonite Raymond mill production line?
Many customers will consult the quotation of such professional wollastonite Raymond grinding mill equipment. In fact, as a professional manufacturer, we are always customer-centered and create value for customers. We will carefully understand the relevant information such as fineness, production capacity and production area for each project. HCM team will work out a reasonable selection of production line scheme and equipment quotation to provide strong technical support and service guarantee for increasing production and income of wollastonite grinding project.
Welcome to the grinding mill manufacturer HCM at any time to get the new wollastonite Raymond mill equipment. We continue to supply exclusive wollastonite Raymond grinding mill production line solutions to create value for wollastonite grinding mill projects with different fineness and capacity.
If you are in need of any non-metallic grinding mill, contact mkt@hcmilling.com or call at +86-773-3568321, HCM will tailor for you the most suitable grinding mill program based on your needs, more details please check www.hcmilling.com.