Today, China has banned random mining and will repair 100000 mines nationwide. In order to promote ecological protection and restoration, carry out the development of ecological products and treat tailings and mine waste rocks, and 100 billion funds will flow into the mine ecological restoration market. The environment-friendly ore pulverizer has become the mainstream equipment for treating tailings and mine waste rock. How many tons can the environment-friendly ore pulverizer produce a day and how about the grinding effect?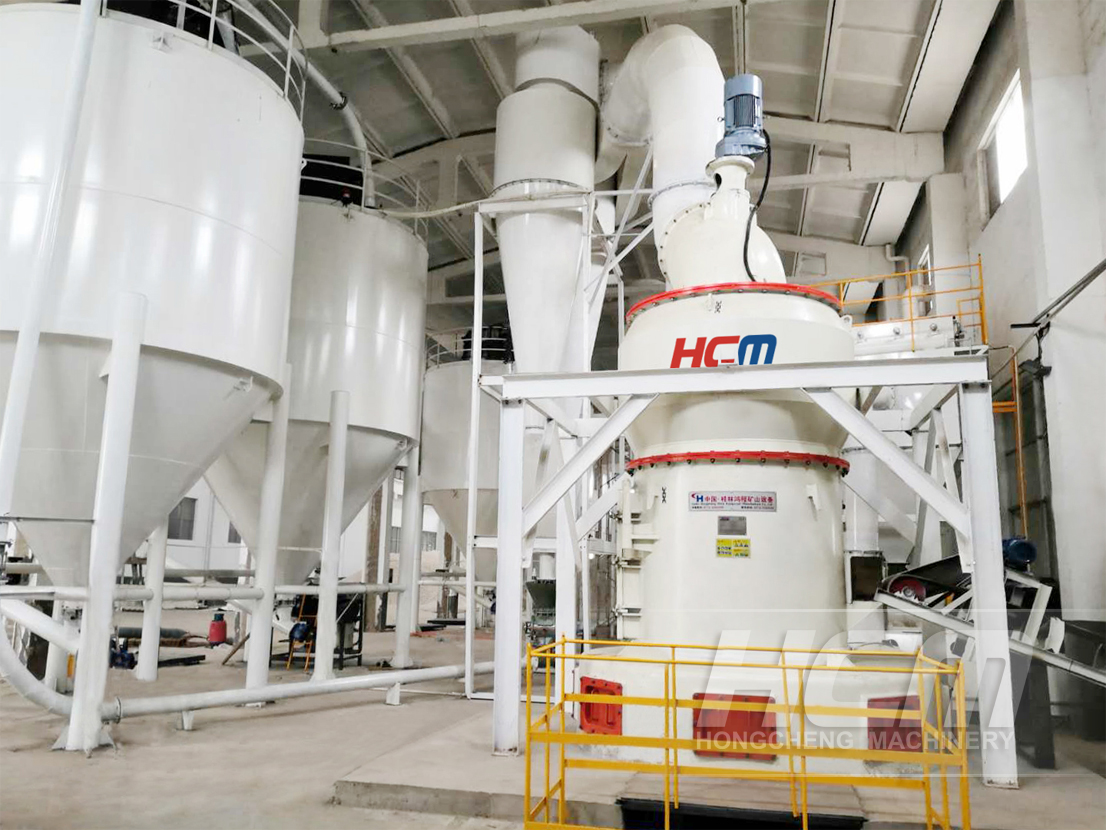 Now, after mining, the waste rocks and tailings left behind are stacked on the open space. After being processed by environment-friendly ore pulverizer, it becomes building materials products, which has a huge market space. At the same time, the Ministry of natural resources and other state departments have made it clear that they will build an ecological protection and restoration market mechanism of "who will repair, who will benefit" from planning control, property right incentive, fiscal and tax support, and the state finance will also provide corresponding subsidies while enterprises create their own income.
The waste rock grinding mill can grind the tailings or waste rocks left during mining, and can be used as concrete admixture or orthopedic materials. It can produce good benefits when applied to road infrastructure or construction land. Moreover, the environment-friendly ore pulverizer fully meets the national environmental protection production requirements and is equipped with pulse dust removal system. At the same time, HCM has specially designed an anti-seismic system for the equipment, which has strong stability. The maintenance is more convenient, the energy saving effect is good, and the energy saving can be 30% - 40%.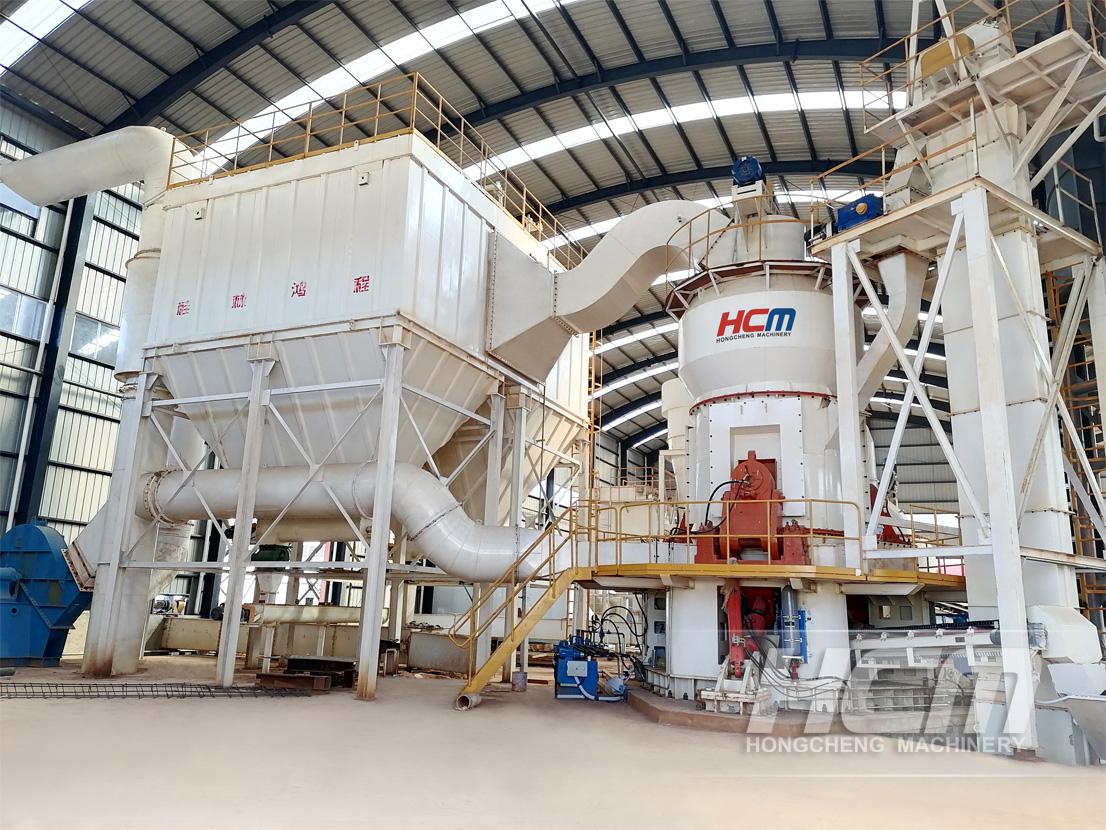 Guilin Hongcheng mineral powder mill - HLM Ore vertical roller mill
  〖Product fineness〗:22-180μm
  〖Production capacity〗:5-700t/h
    〖Grinding filed〗:It aims at all kinds of non-metallic mineral materials with Mohs hardness less than 7 and humidity less than 6%. The grinding mill is widely used in electric power, metallurgy, cement, chemical industry, rubber, paint, ink, food, medicine and other production fields.
  〖Performance characteristic〗:It integrates drying, grinding, grading and conveying. It has the characteristics of high grinding efficiency, low power consumption, large feed particle size, easy to adjust product fineness, simple equipment process, small floor area, low noise, small dust, simple operation and maintenance, low operation cost, less consumption of wear-resistant materials, etc.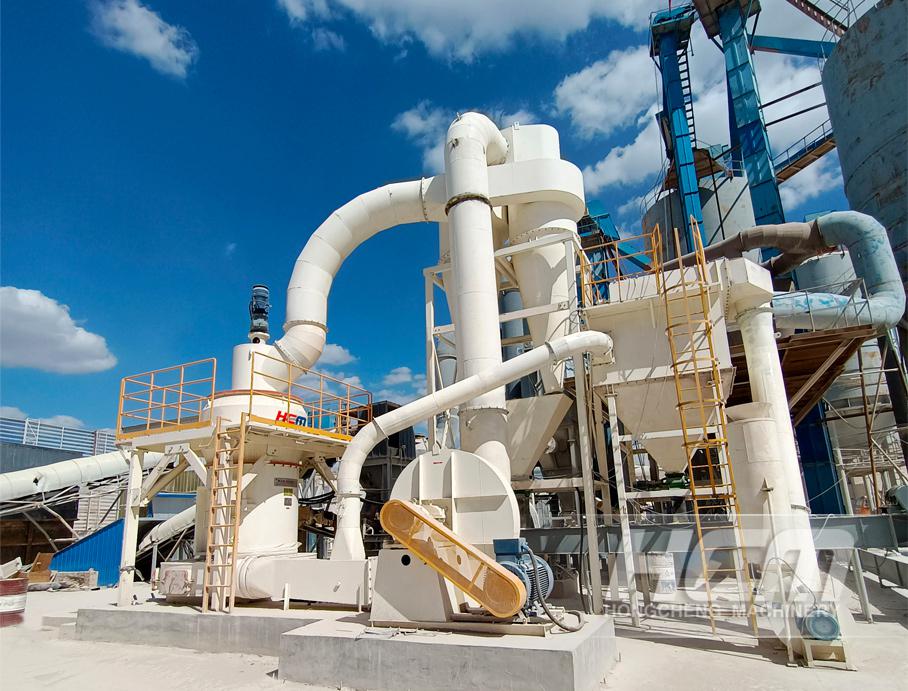 HCMilling(Guilin Hongcheng) new environmental protection large grinding mill - HC large ore grinding mill
    *Nominal diameter of ring*:1900-3000mm
    *No. of Roller*:5-6 rollers
    *Production capacity*:3-90t/h
    *Product fineness*:38-180μm
    *Application filed*:The mill is a technical innovation of the pendulum mill, which expands the application field of the pendulum mill. It can be widely used in papermaking, coating, plastic, rubber, ink, pigment, building materials, medicine, food and other production and life fields.
    *Application material*: It has high-output and high-efficiency grinding ability for all kinds of non-metallic mineral materials with Mohs hardness less than 7 and humidity less than 6%. For example, coal series kaolin, talc, dolomite, titanium dioxide, quartzite, bauxite, marble, feldspar, barite and ilmenite have good grinding effect.
If you are in need of any non-metallic grinding mill, contact mkt@hcmilling.com or call at +86-773-3568321, HCM will tailor for you the most suitable grinding mill program based on your needs, more details please check www.hcmilling.com.