HCMilling(Guilin Hongcheng) produces high-quality environmental protection ore grinding mill machine. For ore grinding, it is necessary to select appropriate professional grinding mill equipment and use the correct production mode. HCM teaches you how to improve the production capacity of environment-friendly ore grinding mill.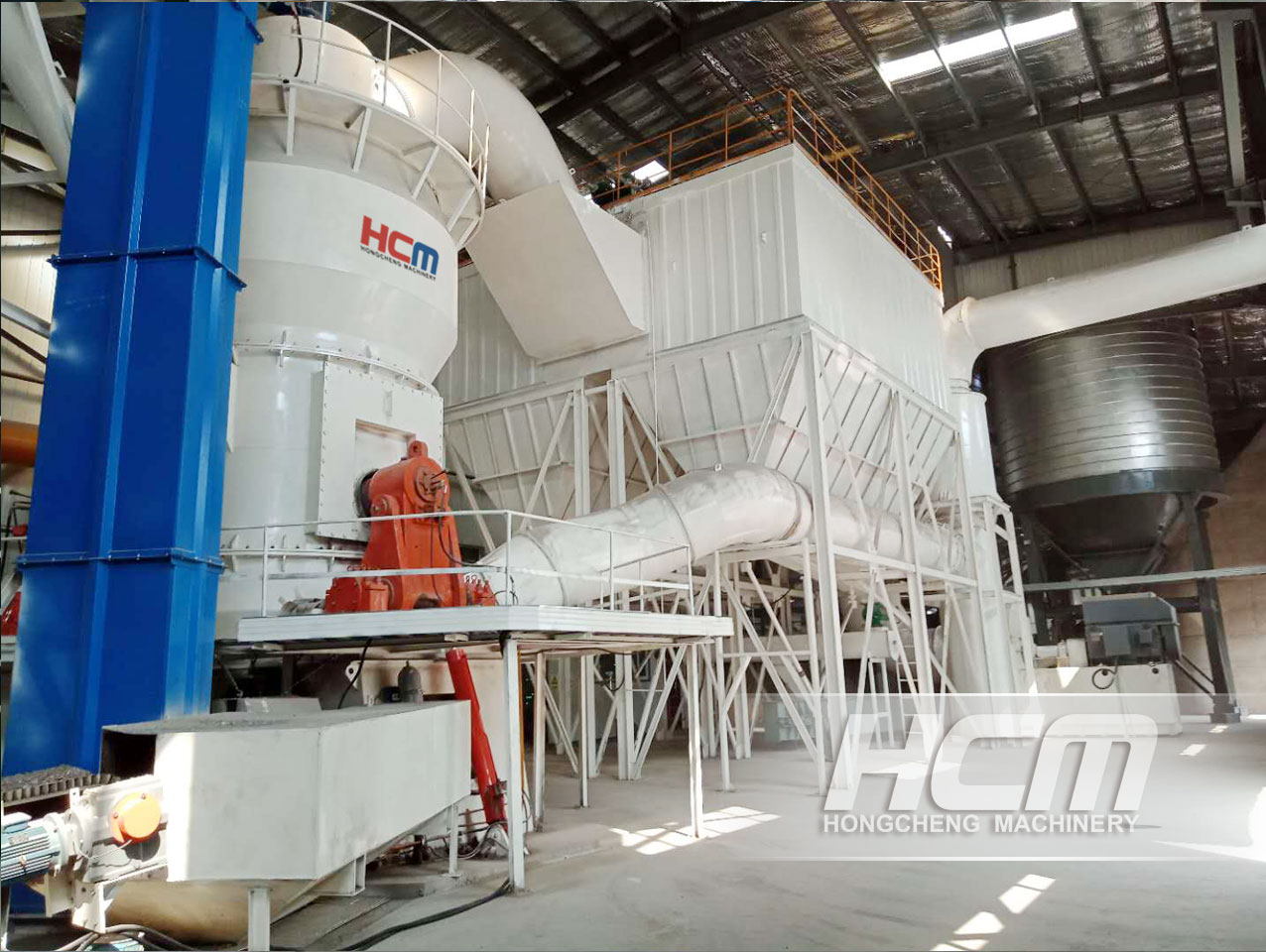 Classification and characteristics of grinding mill
At present, there are many kinds of mills in the market, mainly including ball mill, Raymond mill, vertical mill, ultra-fine mill and so on. Among them, the vertical mill, as a new environment-friendly ore mill for large-scale production, has better performance. The equipment operates stably and breaks through the bottleneck of low production capacity and high power consumption of traditional equipment. It has high grinding efficiency, low power consumption, large feed particle size and easy adjustment of product fineness. The equipment has simple process flow and relatively excellent indexes in all aspects, so it is favored in the market.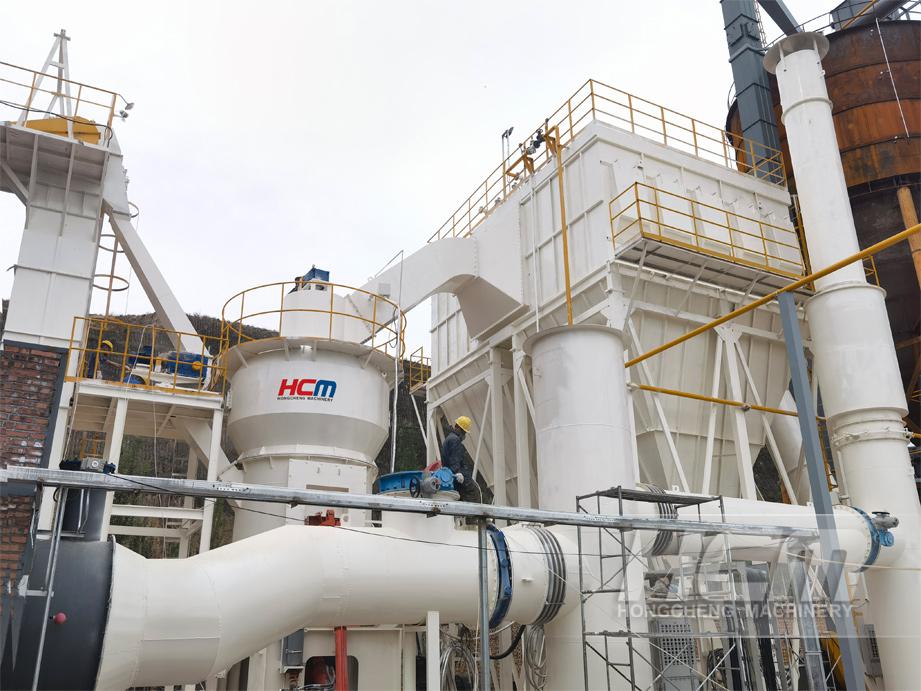 Environment friendly ore pulverizer of HCM - HLM vertical roller mill
[particle size of finished product] 22-180 μ m
[production capacity] 1-200T / h
[feed humidity] ≤ 15%
[applicable materials] cement raw / clinker, limestone, slag powder, manganese ore, gypsum, coal, barite, calcite, steel slag, etc
[application industry] electric power, metallurgy, chemical industry, cement, etc
[equipment performance] product fineness is easy to adjust and easy to operate; Stable product quality, high whiteness and purity; Convenient maintenance and low operation cost; The comprehensive investment cost is low, the drying capacity is strong, the degree of automation is high, and the labor cost is reduced; More green.
Factors affecting environment-friendly ore pulverizer -- vertical mill capacity
Low production capacity and high power consumption are difficult problems in the production process of powder manufacturers. The following is a detailed description of the methods to improve its capacity:
01 Improve the grindability of materials
Materials with high humidity and viscosity are directly sent into the mill, which is easy to form material blockage, thus affecting the production capacity. Before the material is sent to the mill, the material can be treated before grinding. In addition, when grinding materials with high hardness, they will cause high damage to vulnerable parts of environmental friendly ore pulverizer - vertical mill. Materials with moderate hardness should be selected for grinding.
02 Properly control the fineness of finished products
Some industries require high fineness of materials. Therefore, in order to achieve appropriate production capacity in the grinding process of environmental friendly ore pulverizer - vertical mill, it is necessary to increase the unit grinding time, otherwise the production efficiency will be reduced and the production capacity will be reduced. If you need products with higher fineness, you can choose the ultra-fine pulverizer produced by HCM. Reasonable allocation of pulverizer is also an effective way to improve production capacity.
03 Reasonably equipped with pulverizer
Choose a high-quality environment-friendly pulverizer to get twice the result with half the effort. The customer must carefully compare the models when selecting them. You need to consider the model, specification, power, feed particle size, applicable materials, production capacity, etc. of the pulverizer and select the equipment that can meet the requirements of the enterprise.
04 Reasonable production plan
The production capacity of pulverizer is an important standard to measure the performance of pulverizer. For you to achieve this standard, professional grinding manufacturers will according to customers' production needs, production environment, equipment performance, etc. Formulate appropriate production plans for customers, so as to match the production and operation of the enterprise. Therefore, if you want to increase production capacity, you must have a good production plan.
05 Reasonable and standardized operation
This is a crucial point that enterprises can easily ignore after purchasing milling equipment. Unreasonable use of equipment is easy to cause production failure of equipment. Therefore, reasonable feeding and standardized control of feeding speed, material hardness, feeding size and year must be carried out according to the standards in the manual, so as to effectively improve the production output of the pulverizer.
HCMilling(Guilin Hongcheng) is a professional manufacturer in the field of grinding. The environmental protection ore mill- HLM vertical roller mill can be used for a variety of materials. We support customize service and will provide you with the most professional equipment and high-quality service.
If you are in need of any non-metallic grinding mill, contact mkt@hcmilling.com or call at +86-773-3568321, HCM will tailor for you the most suitable grinding mill program based on your needs, more details please check www.hcmilling.com.