China is rich in barite resources, with reserves and output ranking first, and its uses have exceeded 2000. As we all know, barite is usually used to produce petroleum, natural gas drilling mud weighting agent and chemical products containing barium. The above uses account for a very large proportion. They are all primary products with relatively low added value, which will cause great pollution to the environment in the production process. In order to improve the added value of barite minerals. Now there are physical and chemical treatment methods to endow barite with new functions and uses. Next, HCMilling(Guilin Hongcheng), a manufacturer of barite grinding mill, will sort it out and share with you. Please look at the prospect of new uses of barite.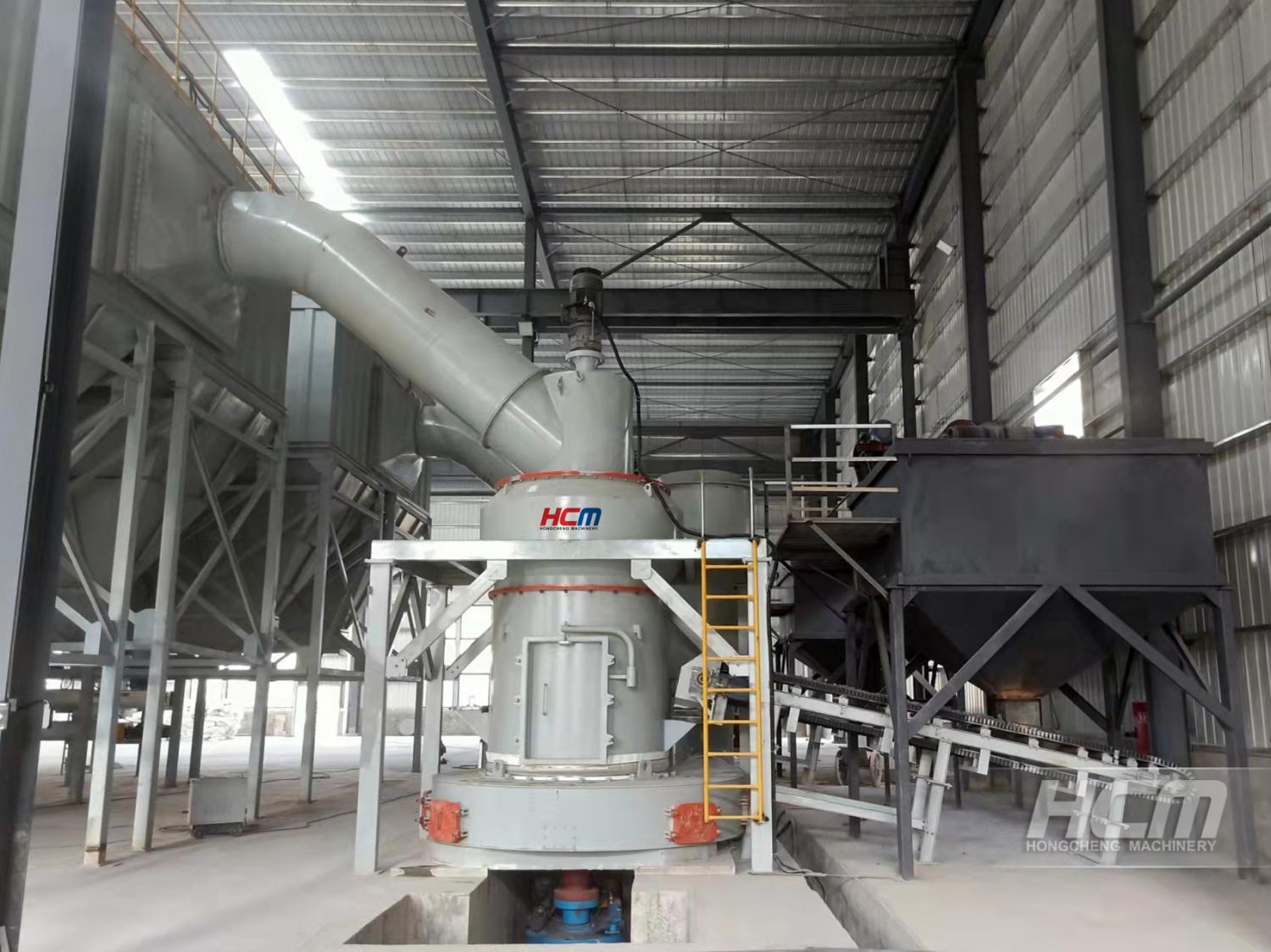 New uses of barite 1: for filling polymer materials
After modification, barite enhances the compatibility and affinity with organic polymers, and improves its dispersion, which can make it a fine filler with high added value and excellent performance. In recent years, activated barite filled polymer composites have developed very rapidly. This is due to the addition of activated barite, which reduces the shrinkage of plastic products, improves the dimensional stability, improves the stiffness and reduces the cost. Chen Youshuang et al. Used stearic acid to organically activate barite and prepared barite / natural rubber (NR) composites by direct blending. The application test shows that the modified ultrafine powder can replace precipitated barium sulfate in making coated paper, coating and paint.
New use of barite 2: making radiation proof concrete
With the increasing application of various radioisotopes, how to effectively shield radioactive rays, safely dispose of toxic and radioactive wastes, protect workers from injury and reduce environmental pollution has become an urgent problem to be solved at this stage. Cement concrete is the most widely used radiation protection material at present, but it is often difficult for general cement concrete to meet the specified requirements. Barite radiation protection concrete is a special concrete with barite as the main aggregate and apparent density of more than 3500 kg / m3, which can adapt to the development of nuclear technology. It can improve its shielding ability to X and Y rays by increasing the apparent density and compactness of concrete, By increasing the content of crystal water in concrete, neutron rays can be effectively weakened, and barite aggregate is widely distributed and cheap, so it has a good application prospect.
New uses of barite 3: development of high purity barium salt
Barium salt is the basic material of inorganic chemical industry. Barium salts of different specifications, such as barium carbonate, barium sulfate, high-purity barium carbonate, high-purity barium chloride, high-purity barium nitrate, etc., have different uses. Barium carbonate can be used in the production of ceramics and ceramic glaze, functional glass, magnetic materials, electronic components and other barium salt products; Barium sulfate can be used in paint, coating, plastic, storage battery, smelting and other fields, among which modified barium sulfate can be used in agricultural film, greenhouse protective film, winding film and other industries; High purity barium carbonate is mainly used in liquid crystal and optical glass substrate industries.
At present, the production capacity and output of industrial barium salt in China are in the forefront of the world, but the top high value-added products still rely on imports. The development of high-purity barium salts, such as barium salt fine chemicals, will be a major trend in the development of barite.
New uses of barite 4: preparation of barium ferrite magnetic materials
M-type barium ferrite is widely used in vertical magnetic recording, magnetic and magneto-optical devices, microwave devices and electromagnetic shielding materials because of its high saturation magnetization, magnetic anisotropy field and excellent chemical stability.
New uses of barite 5: application of nano materials
Due to the small size and large specific surface area of nanoparticles, the proportion of the number of atoms on the surface to the total number of atoms is much higher than that of ordinary materials. Moreover, the atoms on the surface of nanoparticles are mostly disordered and gas like. This structure makes nanoparticles have small size effect, surface and interface effect, volume effect, quantum size effect and macro quantum tunnel effect. These effects make nanocomposites show better mechanical properties, gas permeability, thermal stability and flame retardancy than conventional modified materials, and have a wide application prospect. Therefore, from its birth, it has been praised as the most promising material in the 21st century by the American Society of materials.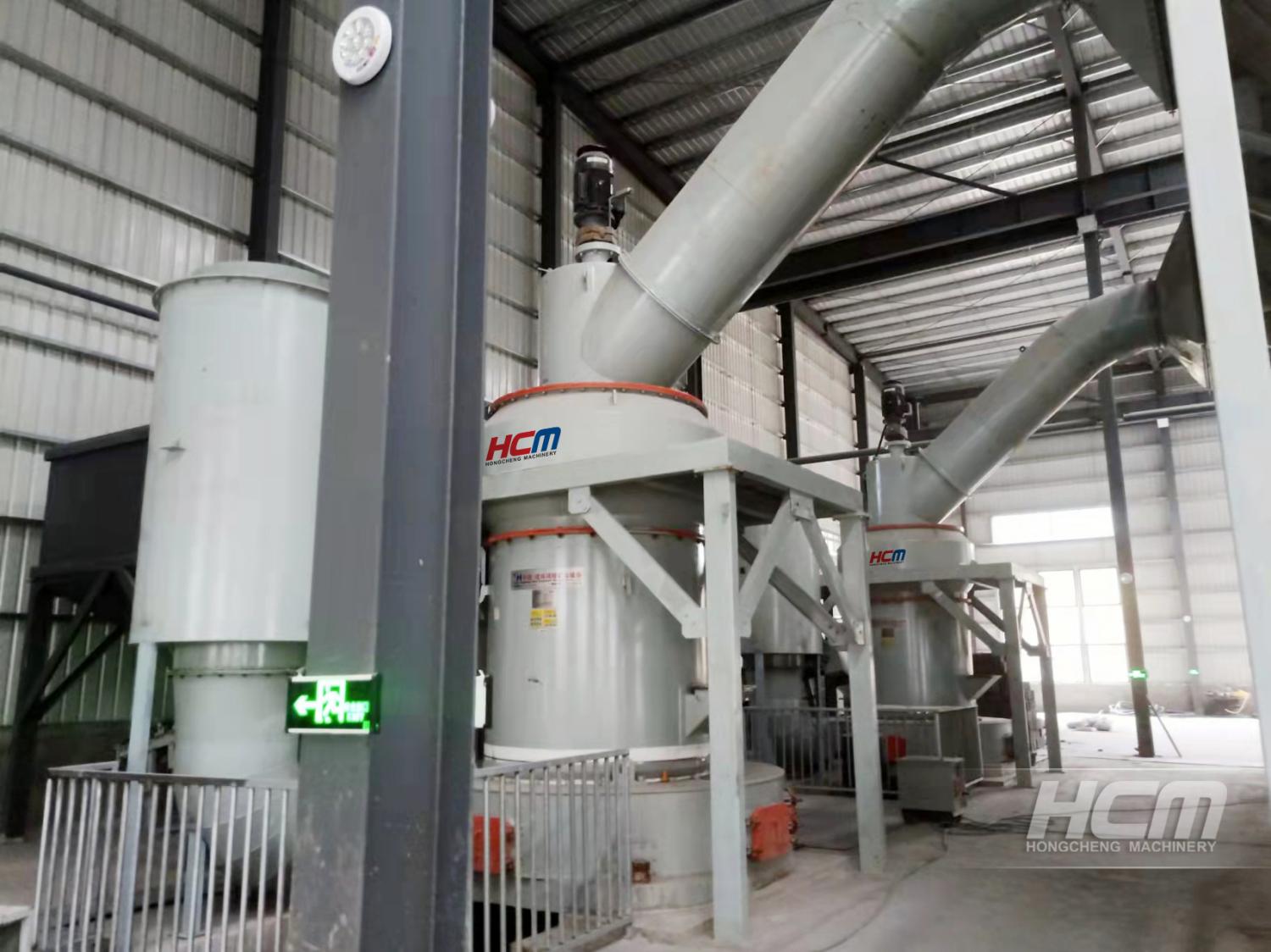 Other development directions of barite
New energy industry: barite as a new energy mineral, barium sulfate plays a very important role in battery production. It can enhance the activity of the negative plate, prevent the plate from hardening and prolong the service life of the battery.
Barite based composite conductive material: Barite is a natural white pigment. It takes barite as the core material and doped modified SnO2 as the coating to make light color conductive pigment. It can significantly improve the added value and use value of barite, and expand the application range of barite.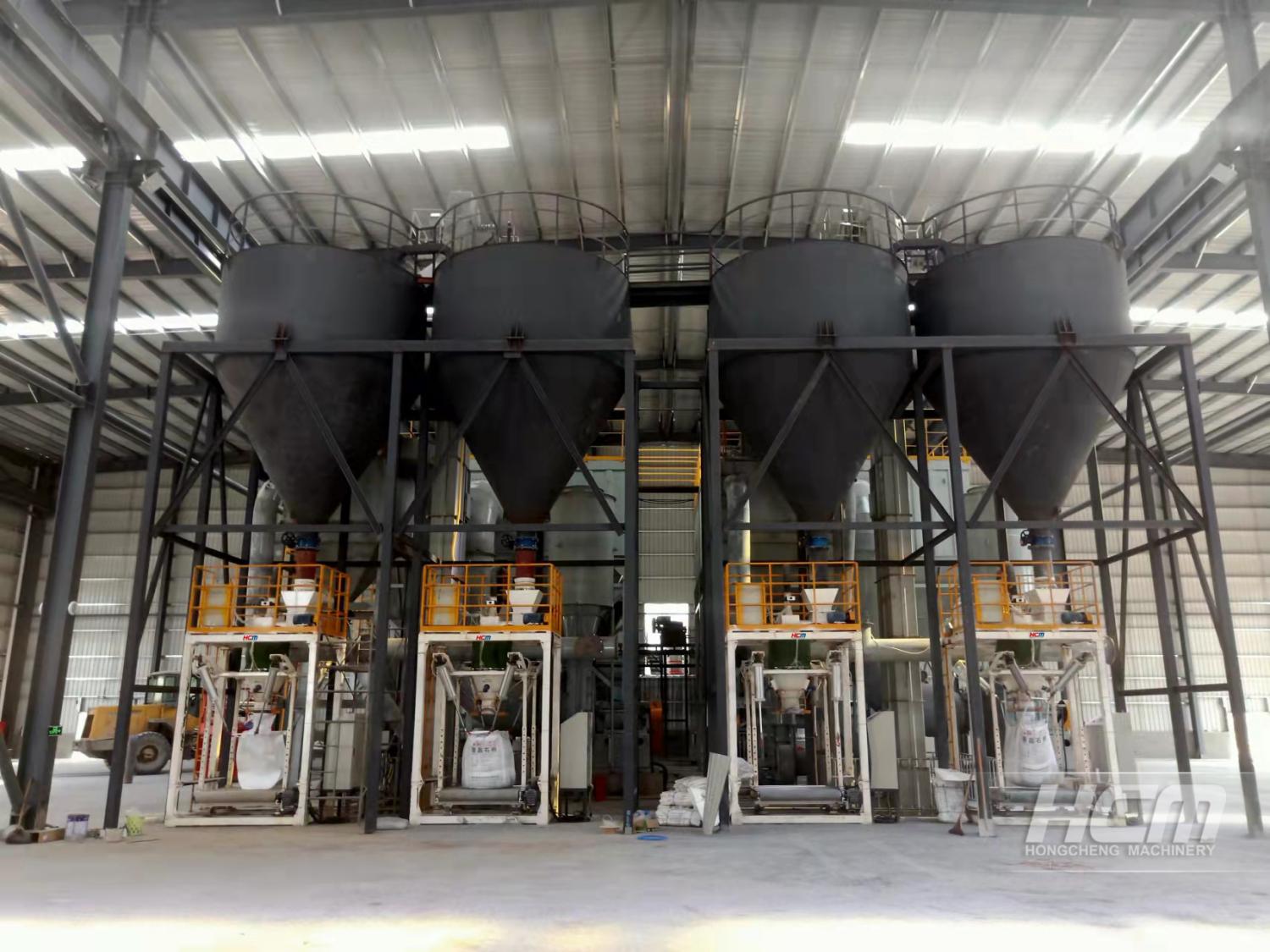 It is not difficult to see from the above that the future development direction of barite will inevitably develop towards refinement, functionalization and compounding. Through the development of new uses and functions of barite, we can realize the efficient utilization of resources and provide a new idea for the processing of traditional non-metallic mineral resources in China. As an barite grinding mill manufacturer, HCMilling(Guilin Hongcheng) provides barite front-end grinding mill processing equipment. At present, there are various models of barite grinding mill production lines, such as barite Raymond mill, barite vertical roller mill, barite ultra-fine mill and so on.
HCMilling's Barite grinding mill machine has advanced technology and is an energy-saving and environmental protection equipment. It not only has low energy consumption, but also has higher production efficiency and more uniform particle size. It can help to provide high-quality and stable barite ore powder for barite in the purification and modification production process and contribute to the new use of barite.
If you are in need of any non-metallic grinding mill, contact mkt@hcmilling.com or call at +86-773-3568321, HCM will tailor for you the most suitable grinding mill program based on your needs, more details please check www.hcmilling.com.