Affected by the normalization of the novel coronavirus pneumonia epidemic, the city and territory were closed, and the after-sales service personnel could not travel normally. However, What about the commissioning, use, maintenance and repair services of a large number of Hongcheng equipment at home and abroad?
Since October 2021, HCMilling(Guilin Hongcheng) has used the remote module to explore more possibilities for different regions, different customers and different needs, and established "E-hongcheng remote operation and maintenance center" and "maintenance knowledge lecture hall" to realize "zero distance" remote services for customers.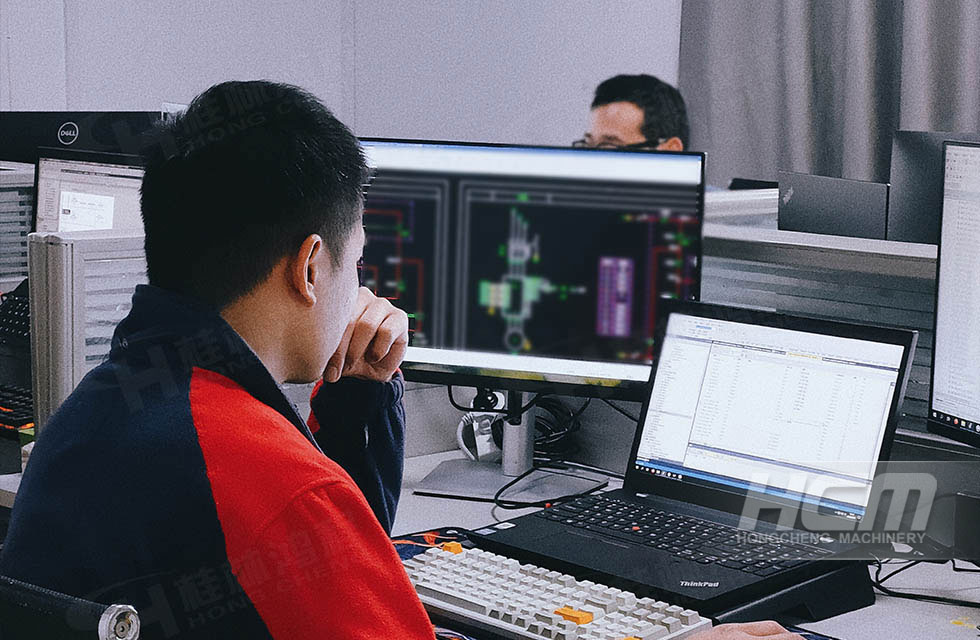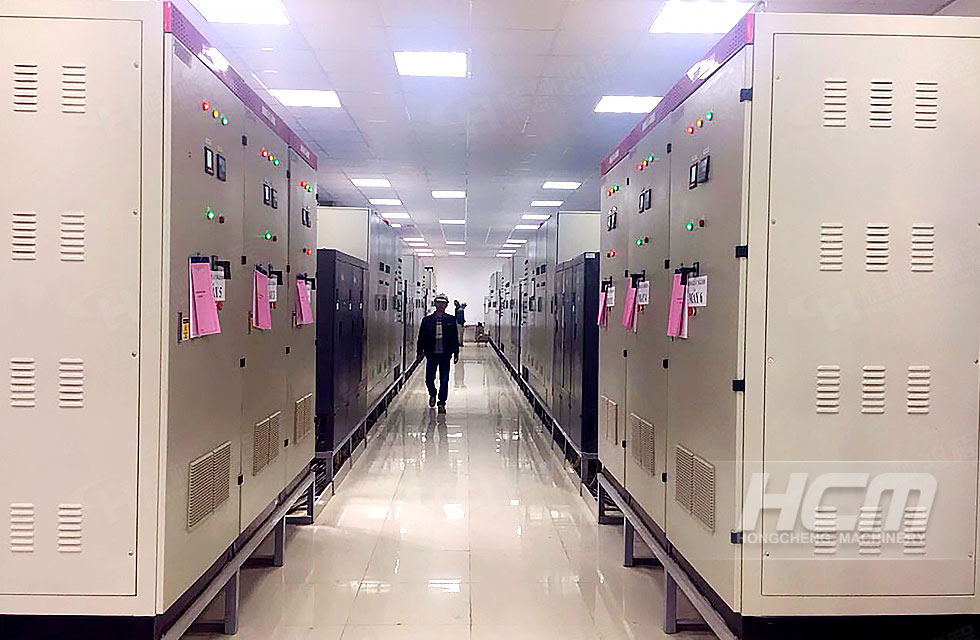 Remote control - it is a digital experimental platform of grinding mill independently developed by HCM team, which can realize remote update, debugging, monitoring and data acquisition of PLC control program and upper computer program of on-site pulverizer, with remarkable effect and outstanding advantages.
High economic benefit
The remote control system independently developed by HCMilling(Guilin Hongcheng) can meet the commissioning tasks of 3 ~ 5 vertical mills at the same time, and take into account the completion of order design and R & D, which can save customers' commissioning time to a great extent and realize economic benefits.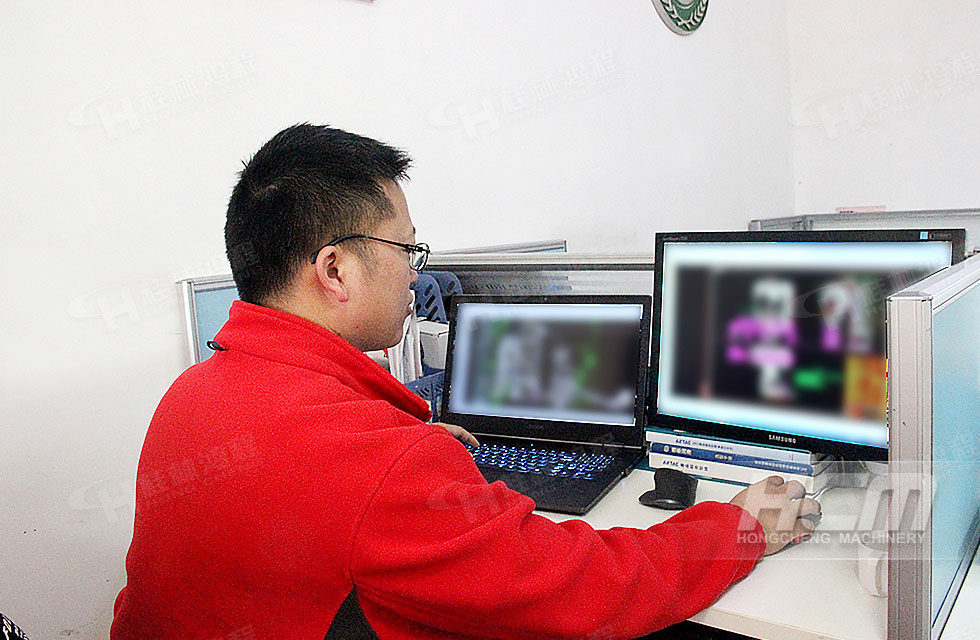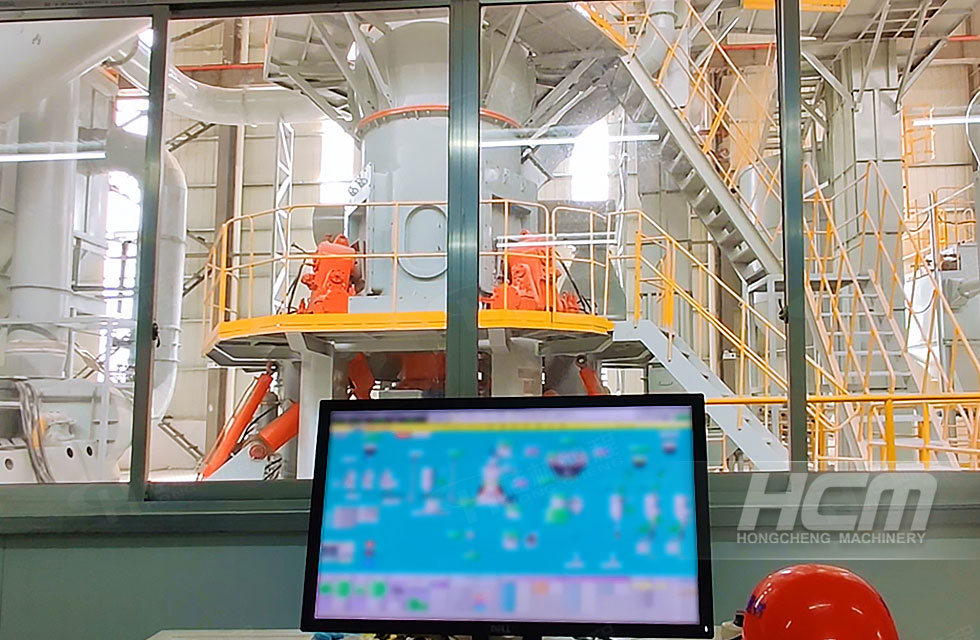 Transparency of information management
Through the remote technical support experimental platform, enterprise managers can view the operation status, key parameters and operation and maintenance requirements of equipment and production line in real time, so as to realize transparent management in the real sense.
The maintenance level of production line has been improved
Engineers can realize remote monitoring and data collection, reduce misjudgment caused by the loss of communication information, timely understand the operation status of equipment, coordinate technical resources, cooperate with customers in debugging, reduce the dispatch of debugging personnel for on-site service, and effectively improve the maintenance efficiency.
Relying on big data, HCMilling(Guilin Hongcheng)'s "remote control system" directly attacks the difficulties of equipment commissioning and maintenance during the epidemic, and can solve the problem even if it is far away. At present, remote regulation has been extended to multiple customer sites, and remote intelligent services are provided 24 hours a day. On this basis, we will continue to break through technical barriers, create a new mode of intelligent production, and ensure the commencement and normal operation of customer enterprises.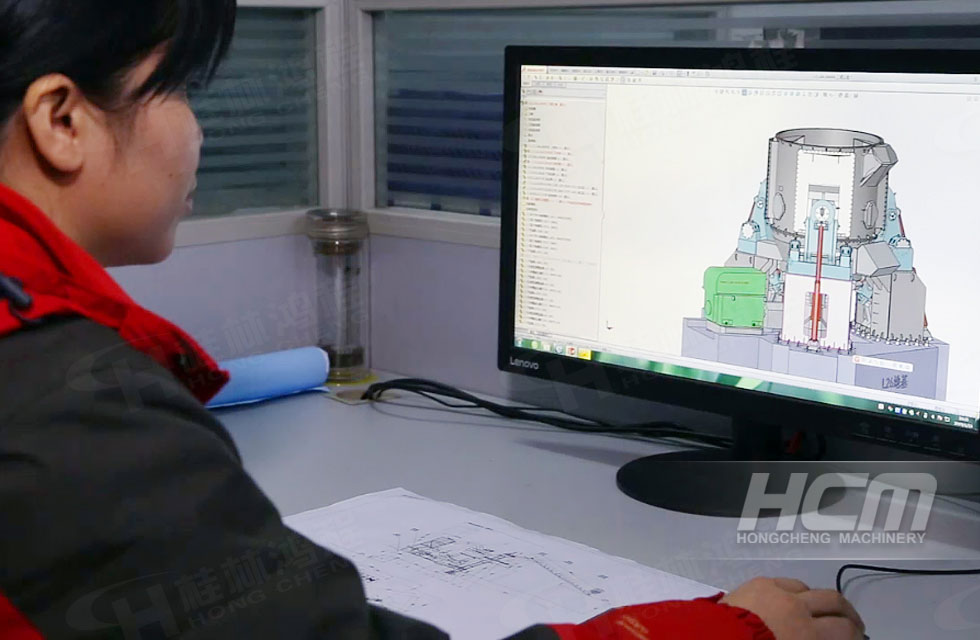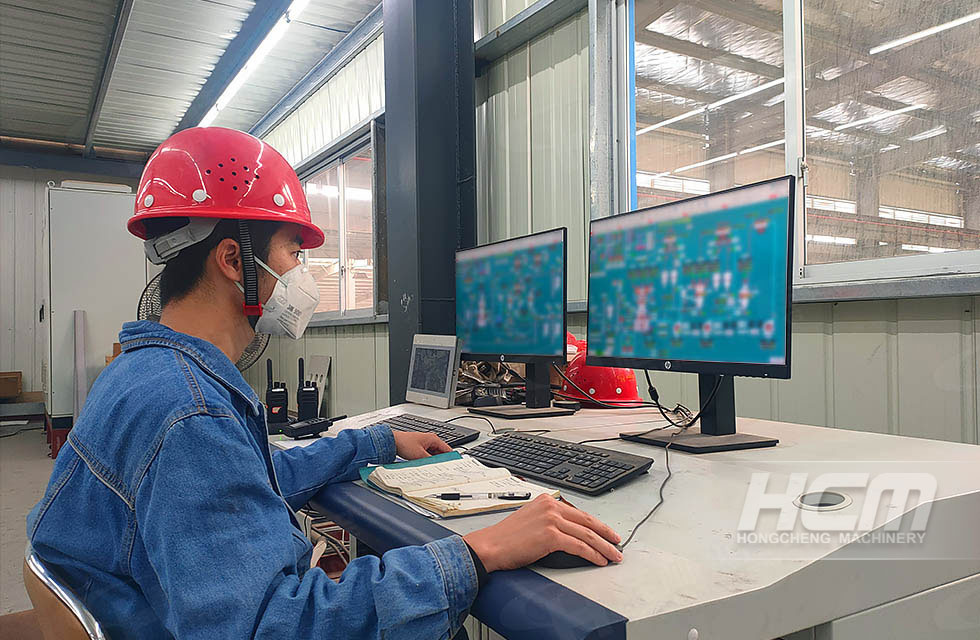 If you are in need of any non-metallic ore grinding mill, contact mkt@hcmilling.com or call at +86-773-3568321, HCM will tailor for you the most suitable grinding mill program based on your needs, more details please check www.hcmilling.com.