HLMX Vertical superfine grinding mill is a large-scale equipment for industrial pulverization. It can process non-metallic ores, pulverized coal, anthracite, calcined coke, petroleum coke and other industrial materials. Next, let's take you to know what role the vertical superfine grinding mill plays in the application of anthracite coal in negative electrode materials.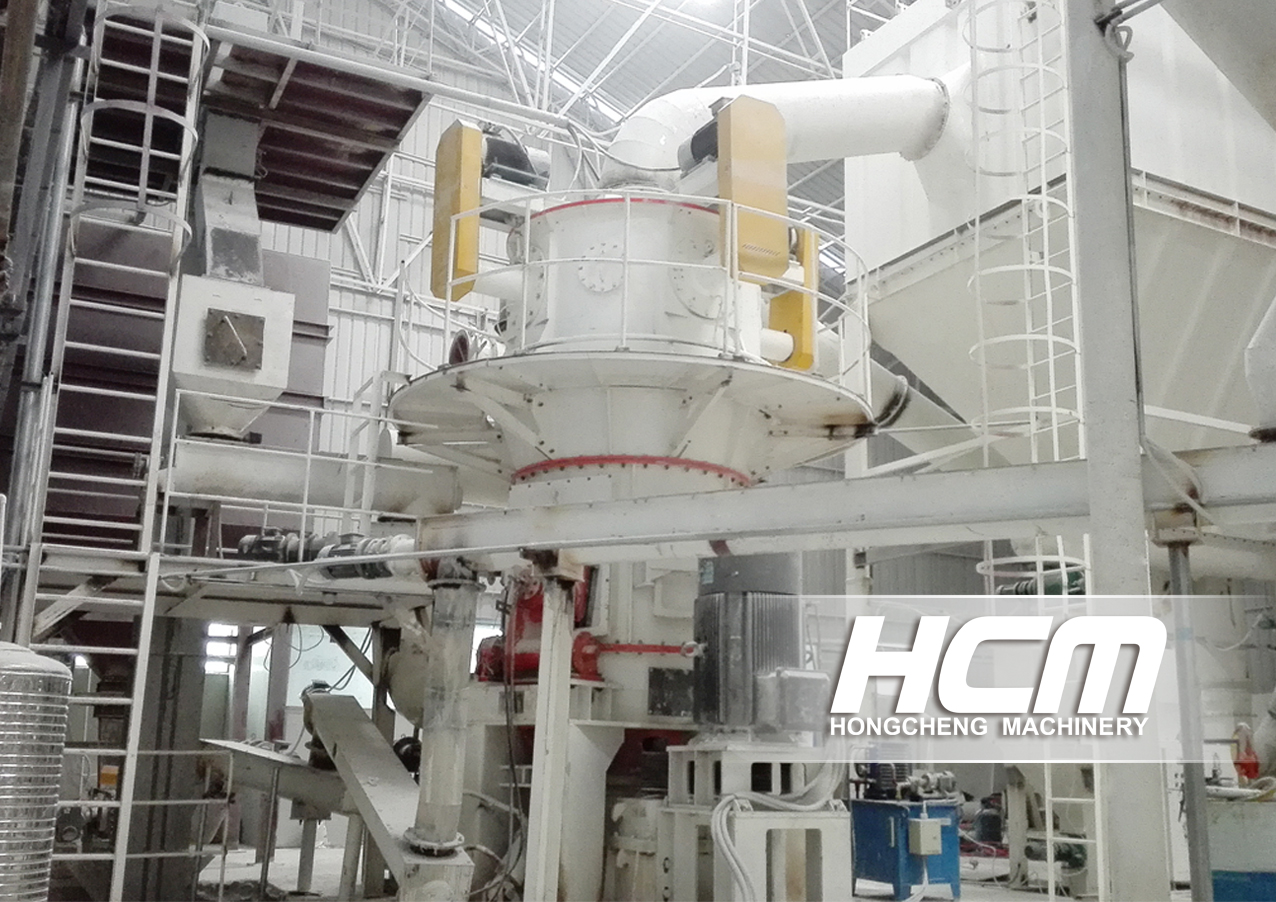 At present, anode material enterprises generally use needle coke as raw material to prepare artificial graphite anode through crushing, coating, graphitization and other processes. Anthracite has the characteristics of high carbon content, low volatile, compact structure, high hardness and no smoke during combustion. As a fuel, it is widely used in civil use, power generation and steel smelting. It can also be used as a raw material for gas production and synthetic ammonia production. In carbon production, anthracite is often used to produce various carbon blocks and electrode pastes, and its application in the field of lithium-ion battery cathode is rarely reported.
Some professionals used the high-quality Taixi anthracite from Shizuishan in Ningxia Province of China as raw material to prepare the graphite cathode material for lithium-ion battery through simple processes such as coarse crushing, superfine grinding and graphitization. The morphology, crystal structure, gram capacity and cycle stability of anthracite cornerstone ink cathode materials were tested and evaluated.
The volatile content, ash content and moisture content of Taixi anthracite are 8.7%, 2.9% and 2.0%, respectively. Firstly, the anthracite is crushed to less than 1cm, and then it is crushed to the median particle size of 16 ~ 18 by mechanical crusher μ M anthracite powder, and finally graphitized anthracite was prepared by high temperature graphitization at 2800 ℃. In contrast, ConocoPhillips HNP needle coke was also crushed to a median particle size of 16 ~ 18 μ M powder and graphitized at 2800 ℃ to prepare graphitized needle coke.
Graphite anode materials for anthracite based lithium ion batteries were prepared by simple processes such as coarse crushing, ultrafine grinding and graphitization. Anthracite based graphite particles are mostly spherical, which is very different from the common needle coke based graphite anode in microstructure. The cycle data show that the cycle stability of anthracite cornerstone graphite anode is much better than that of needle coke based graphite anode. In addition, anthracite cornerstone ink negative electrode is at the same level as Shanghai Shanshan power negative electrode material fsn-1 in gram capacity, first coulomb efficiency and cycle performance. Anthracite has the advantages of large output, wide sources, low price and simple and controllable negative electrode preparation process. It can be used as the raw material of graphite negative electrode material for power lithium-ion battery.
Superfine grinding is essential in the production of negative electrode materials from anthracite. As mentioned above, it needs to be ground to 16-18um. The grinding particle size of HCMilling(Guilin Hongcheng)'s anthracite coal grinding mill machine can be adjusted arbitrarily between 44-7um. It is a mechanical equipment more suitable for the front-end grinding of anthracite. The following figure shows some technical parameters of HCMilling(Guilin Hongcheng) vertical superfine grinding mill for your reference.

Focusing on the needs of the industry, HCMilling(Guilin Hongcheng) contributes more excellent vertical superfine grinding mill equipment to the powder industry with innovative manufacturing concept! Bid farewell to high cost and low income, and easily start the pulverizer of HCM in the new era of efficient pulverization. Efficient pulverizing and sincere service will create greater value for you!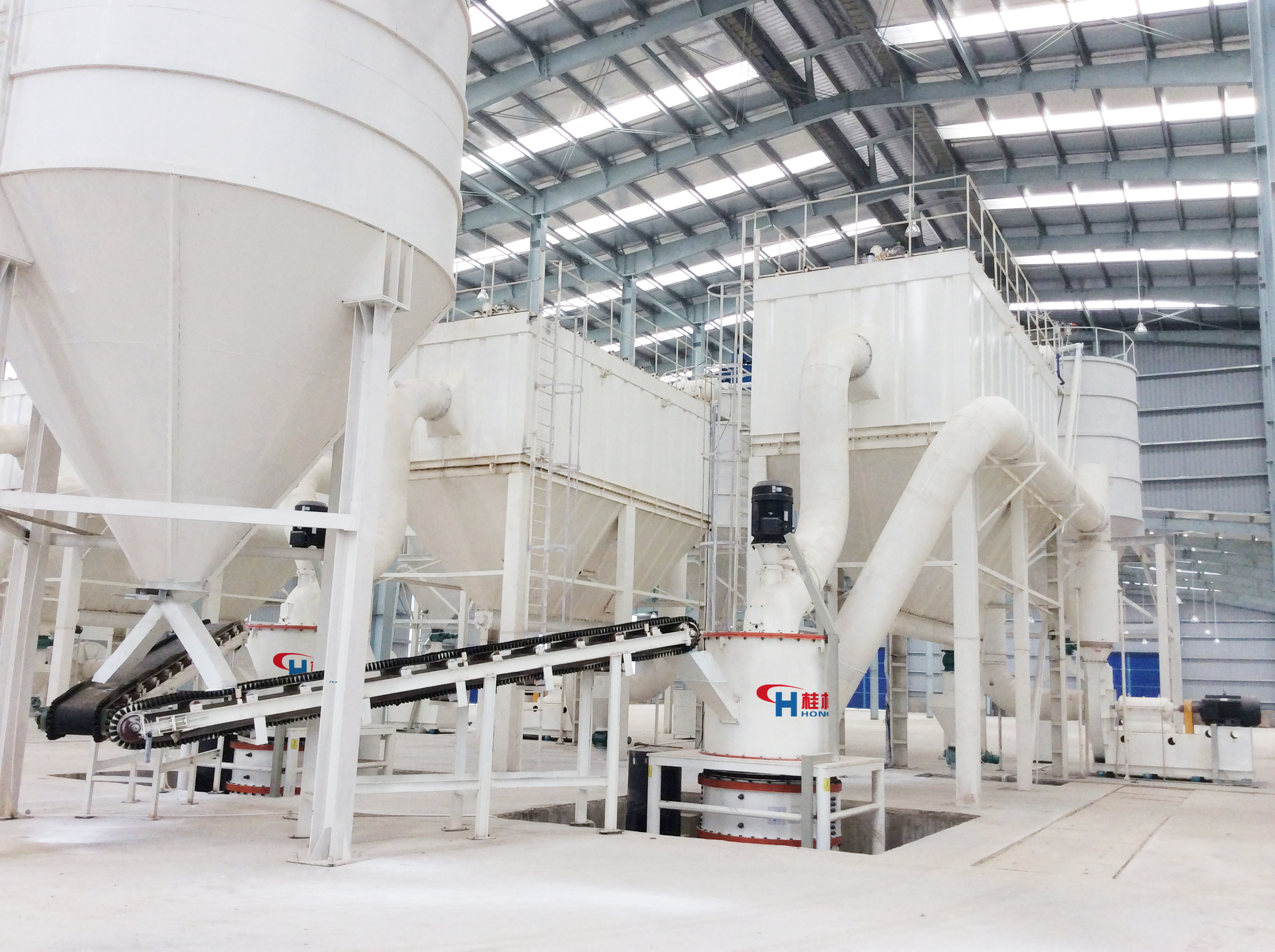 Please contact us for processing anthracite with anthracite coal grinding mill. mkt@hcmilling.com or call at +86-773-3568321, HCM will tailor for you the most suitable grinding mill program based on your needs, more details please check www.hcmilling.com.