Kaolin is a kind of clay and clay rock dominated by kaolinite clay minerals, also known as dolomite. It is widely used because of its good plasticity and fire resistance. China's proven kaolin savings reached 6.72 billion tons in 2020, a year-on-year increase of 61.6%. The value of processing with kaolin gridning mill has increased greatly, and kaolin micro powder mill will open up a new development space.
Development status of kaolin industry
Taiwan, China, South Korea, Vietnam, Japan, Malaysia, Pakistan, Thailand and India are all export destinations. At the same time, China's annual output of kaolin is 6.5 million tons in 2020 and stable at about 6.4 million tons in 2021. It is mainly used for papermaking, ceramics and refractories, coatings, rubber fillers, enamel glaze and white cement raw materials.
In 2021, China's kaolin import volume was 142 million US dollars, the import volume was 735000 tons, the export volume was 168 million US dollars, and the export volume was 993000 tons. The high-end kaolin imported for deep processing of kaolin is expensive. In recent years, China's kaolin micro grinding mill technology has been continuously improved, the kaolin processing industry is mature, and the average import and export price gap of kaolin is less than $30 until 2021. So, what is the best choice for kaolin deep processing equipment?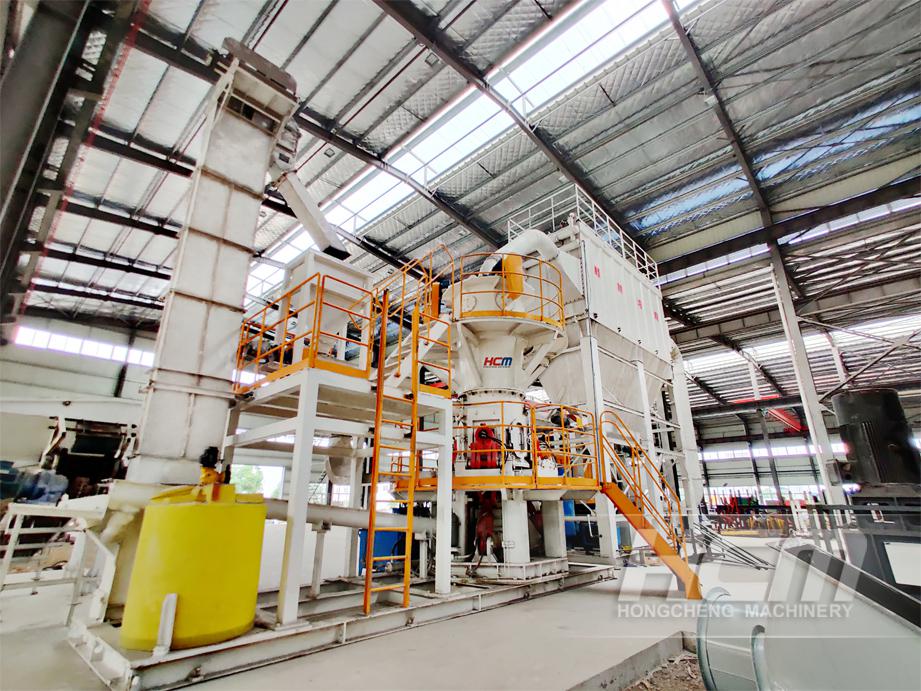 How about the kaolin micro grinding mill of HCM?
For kaolin grinding and deep processing equipment, we recommend that you choose HCMilling(Guilin Hongcheng)' HLMX kaolin micro grinding mill. In order to meet the needs of our customers, HCM team has introduced foreign advanced technology, combined with its own design process, and has devoted itself to research and development for more than 20 years. The kaolin micro grinding has the advantages of high energy utilization rate, low wear rate, extended maintenance cycle, high efficiency, high production capacity, excellent product particle shape, convenient maintenance, extensive, energy saving and environmental protection, mainly to ensure the whiteness and purity of kaolin.
Therefore, we recommend the kaolin micro grinding of HCMilling(Guilin Hongcheng), which has been directly sold by manufacturers for 30 years, with strength guarantee, big brand assured purchase, quality guarantee, quality assurance, delivery guarantee and worry free future.

Note: due to different materials and different output, the above data are for reference only.
HCM customer kaolin micro grinding mill production site 
Treatment material: Kaolin
Equipment configuration: feeder, classifier, blower, storage hopper, kaolin micro grinding, electric control system, collection system and pipeline device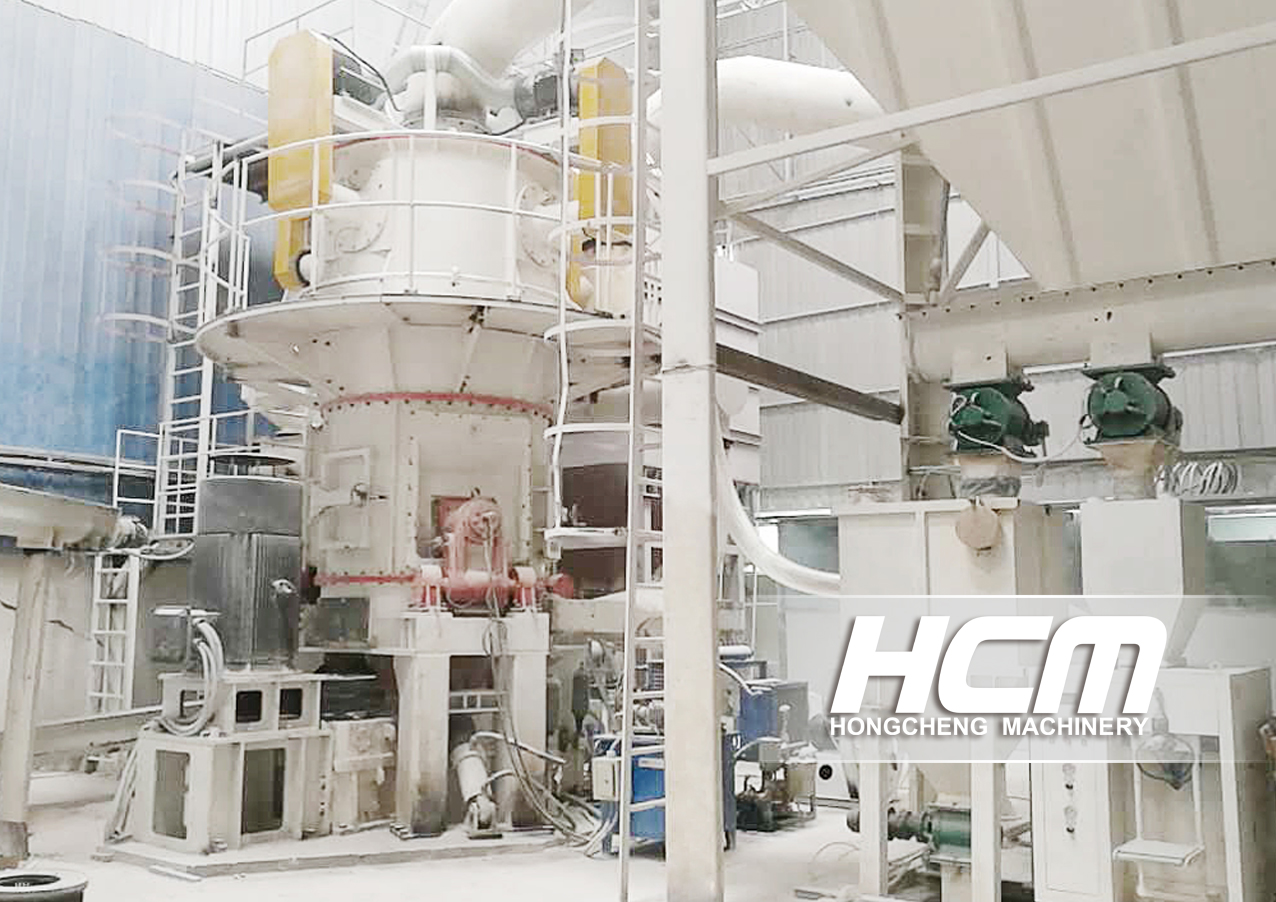 HCM's after-sales service is good. Before equipment installation, engineers conduct on-site survey to design products that customers really need and ensure customers' interests. They are equipped with professional teams to teach operation and return visits to customers regularly to help customers find leaks and fill vacancies. At the same time, HCMilling(Guilin Hongcheng) has service stations all over the world, which can help customers solve problems in time. Moreover, HCM has advanced equipment and high cost performance.
You are welcome to consult HCMilling(Guilin Hong Cheng) online for the latest equipment details. Please contact mkt@hcmilling.com or call at +86-773-3568321, HCM will tailor for you the most suitable grinding mill program based on your needs, more details please check www.hcmilling.com.