Raise the sword of skills and create Hongcheng high-quality products. On July 5th, the 2022 Lingui District Staff Labor Skills Competition hosted by Guilin Lingui District Federation of Trade Unions and undertaken by HCMilling(Guilin Hongcheng) was held in Guilin Hongcheng Grinding mill Machinery factory.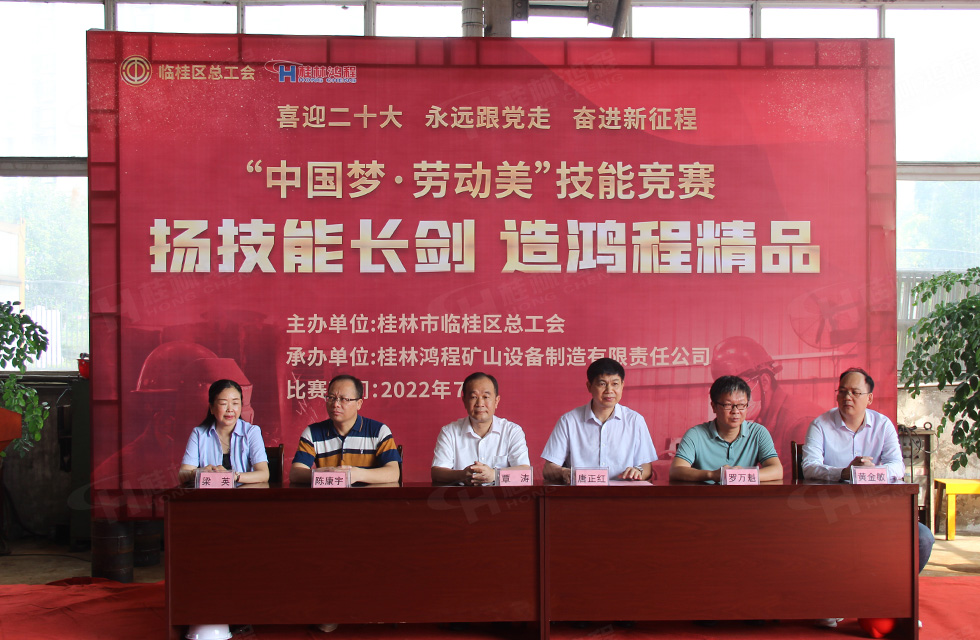 Tang Zhenghong, Deputy Director of the Standing Committee of Lingui District People's Congress and Chairman of the District Federation of Trade Unions; Party group member and vice chairman Chen Kangyu, Guilin Hongcheng Operation Director Liang Ying, Guilin Hongcheng Human Resources Director Jin Min and other leaders and employee representatives attended the event.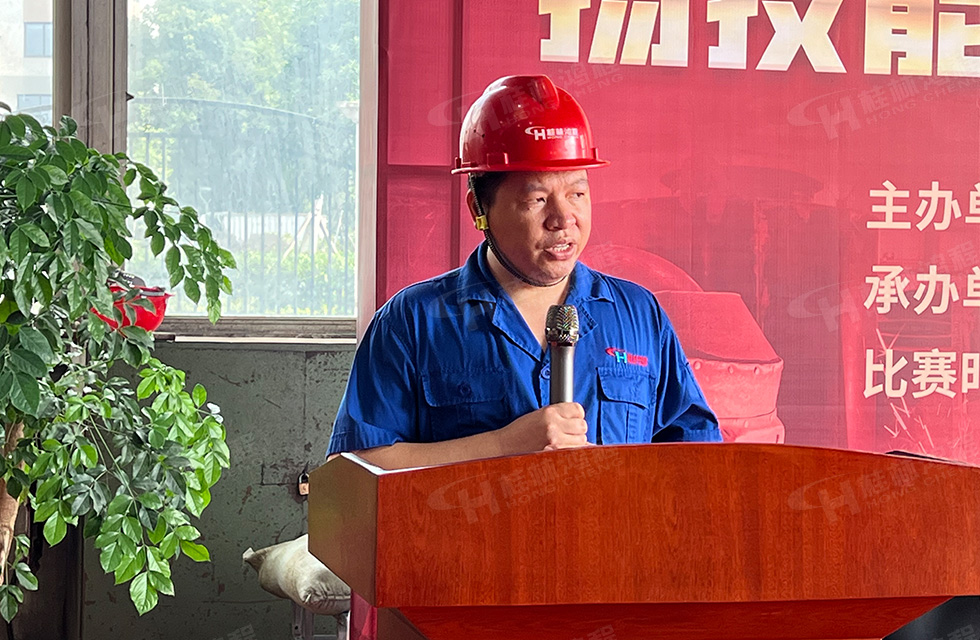 Manager Luo Shunlin of Guilin Hongcheng took the lead in introducing that there are 5 competition items in the labor skills competition of employees in Lingui District, and more than 90 people participated in the competition, involving lathes, fitters, welders and other types of work. I hope that all contestants can strictly abide by the competition rules. With full enthusiasm and tenacious fighting spirit, I will devote myself to the competition, show my style and level, and win the double harvest of competition results and spiritual civilization!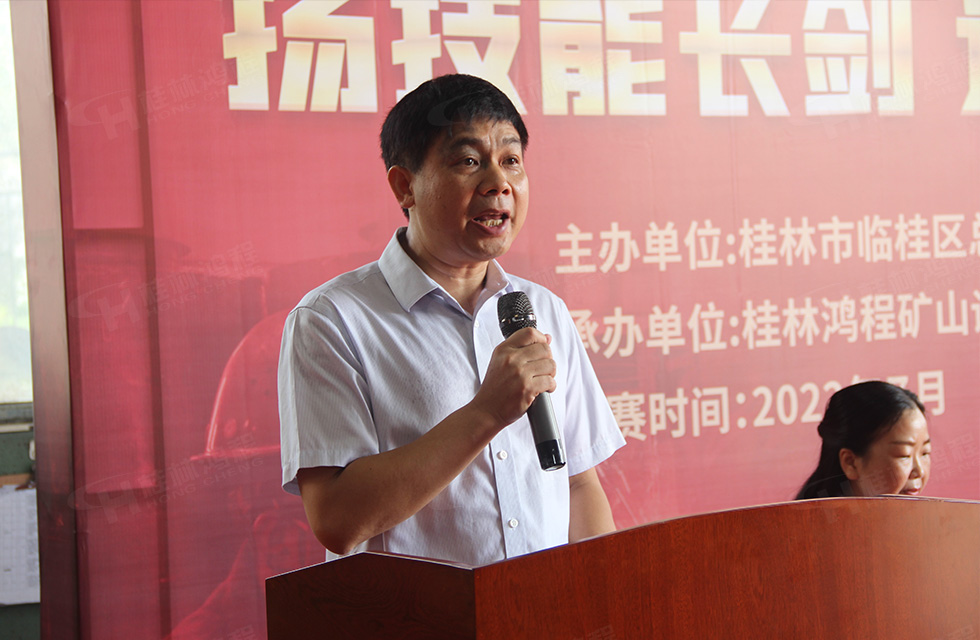 Tang Zhenghong emphasized that 2022 is the year of the 20th National Congress of the Communist Party of China and a key year for the realization of the "14th Five-Year Plan". Hold the labor skills competition for employees in Lingui District. This employee skills competition is combined to promote the innovation-driven development of enterprises, and to promote the spirit of model workers, labor, and craftsmanship. In the process of learning the party history, understanding ideas, and doing practical things, strive to write Beautiful Lingui contributes to the new chapter.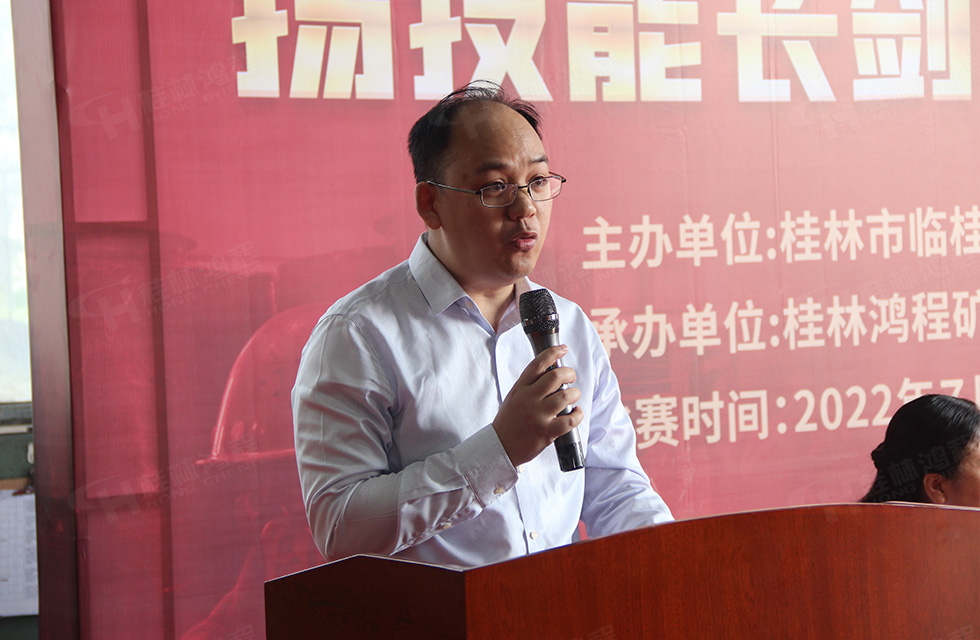 Guilin Hongcheng Jinmin, on behalf of Guilin Hongcheng, thanked the Lingui District Federation of Trade Unions for their constant care and support. He said that the realization of high-quality economic development of talents is the key. Guilin Hongcheng will keep in mind the responsibility, be brave, and vigorously promote the spirit of model workers and labor. Spirit, craftsmanship, unite and mobilize the majority of employees to condense their strength into labor competition and various tasks and goals throughout the year, join the new journey of high-quality development of the enterprise with a more high-spirited attitude, and consolidate Guilin Hongcheng's skilled grinding mill manufacturer position in powder processing equipment manufacturing.
After the ceremony, the welders competed on the spot. During the competition, the contestants were attentive and methodical, and they showed their skills and skills!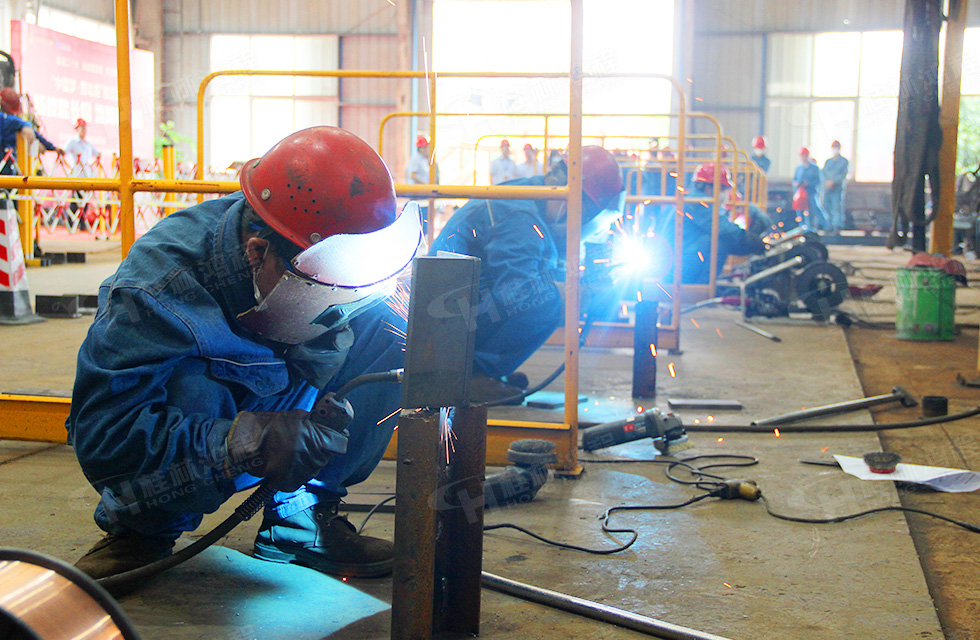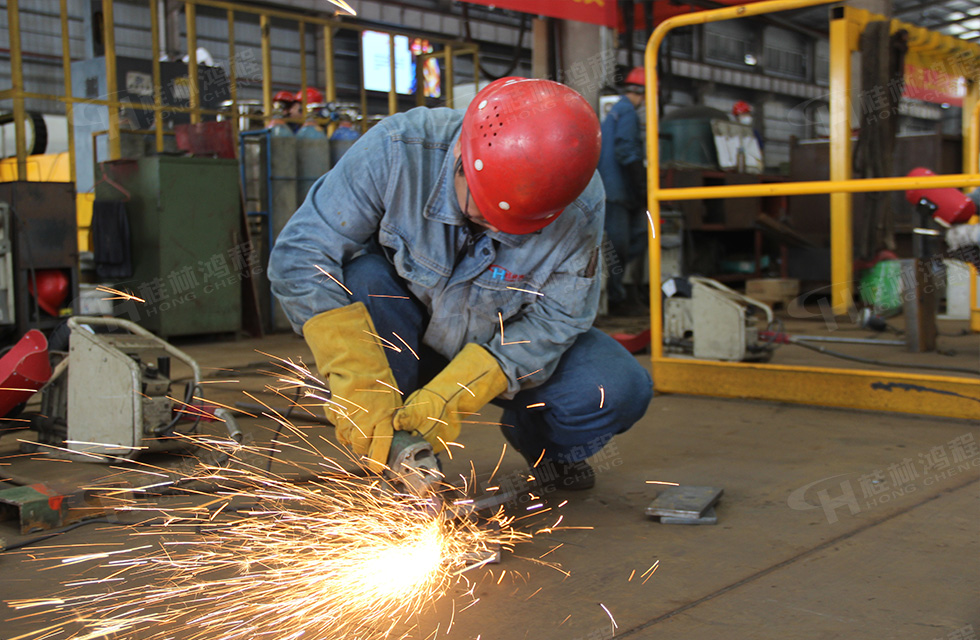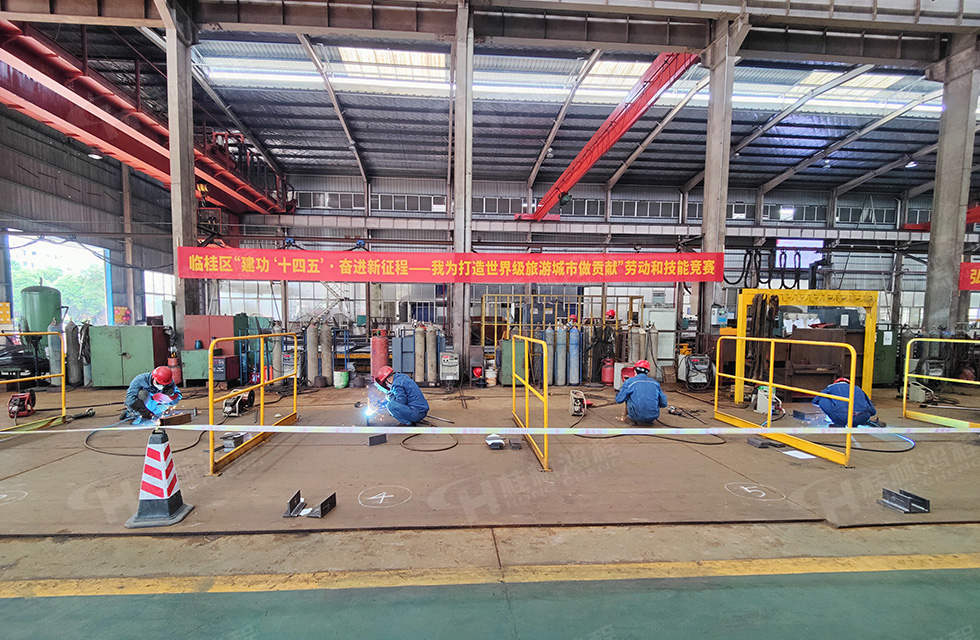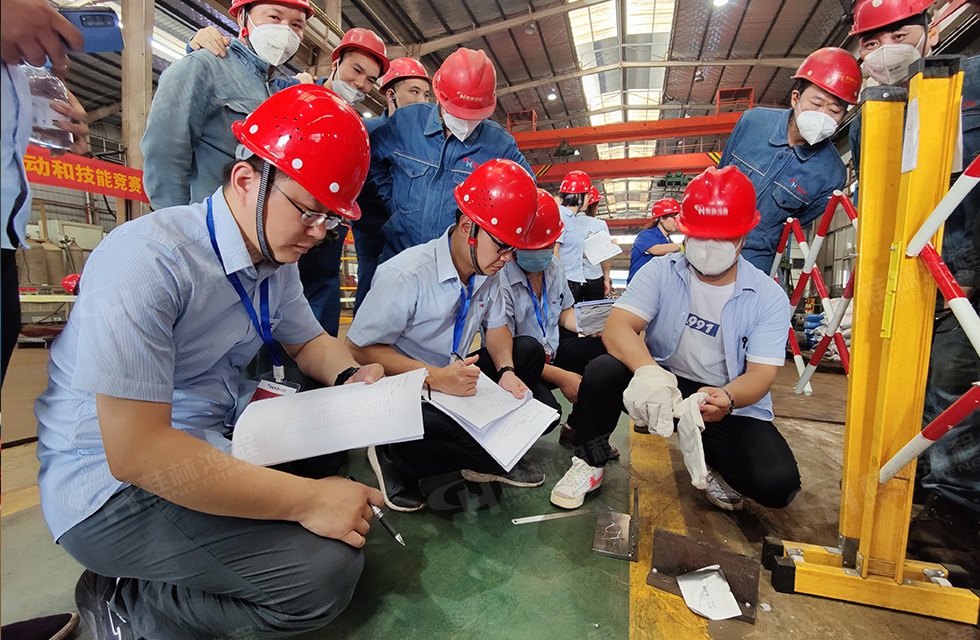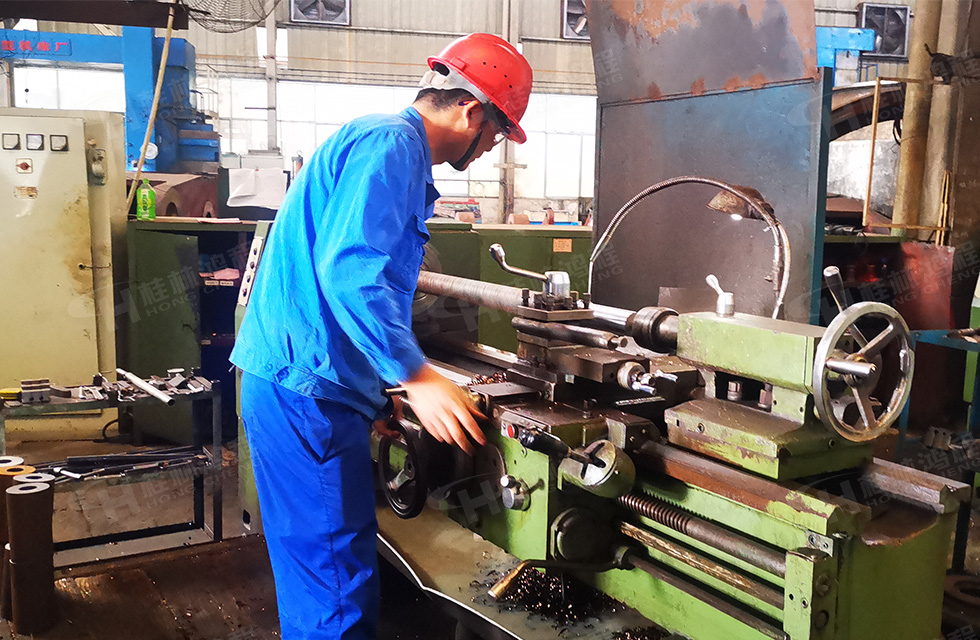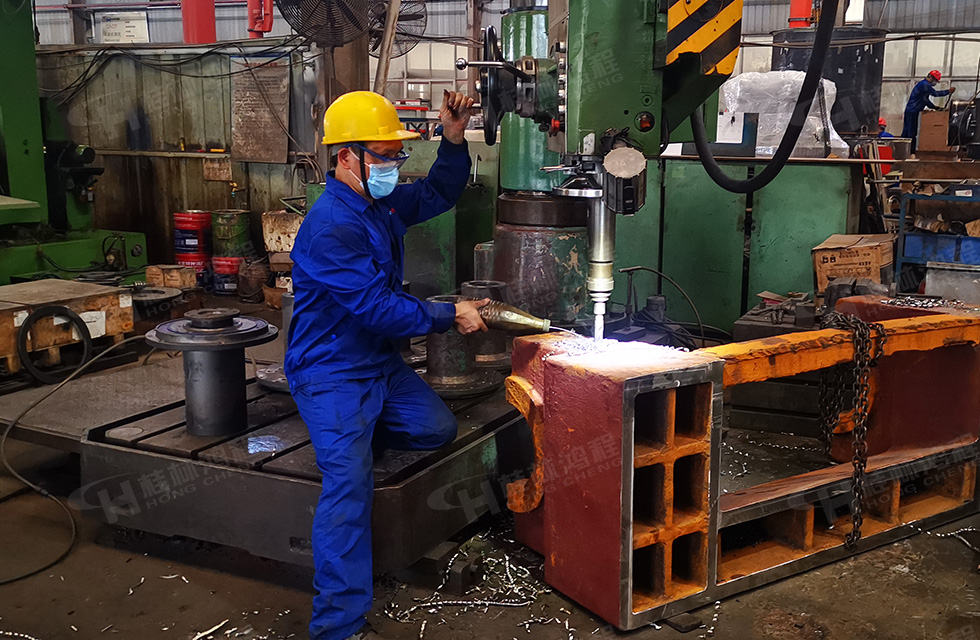 After fierce competition, drilling machine worker Li Jili, lathe worker Li Jiayu, boring machine worker Shi Chaoqing, assembly fitter Ma Jianjiang, welder Zheng Rongkai won the first prize; drilling machine worker Lu Chunhai, lathe worker Tang Guilong, assembly fitter He Rencai, welder Yang Jianguo and He Debin won the second prize Awards; Drilling Machine Worker Long Yutao, Lathe Machine Worker Hou Chaosheng, Assembly Fitter Meng Guoshao, Yu Xusheng, Welder Chen He, Yi Guanquan, Wang Yong, Huang Renguang, Yang Lihua, etc. won the third prize.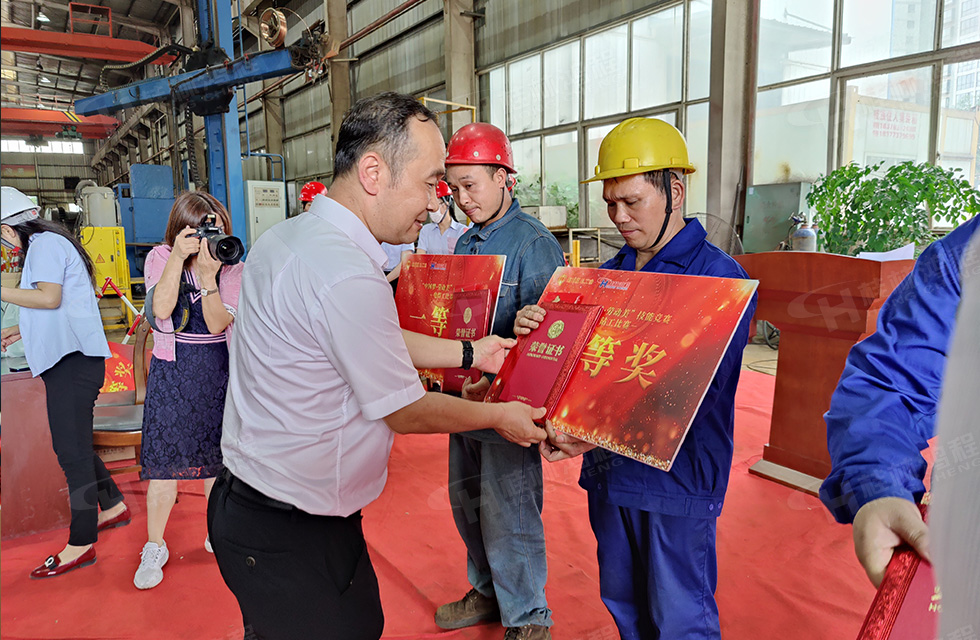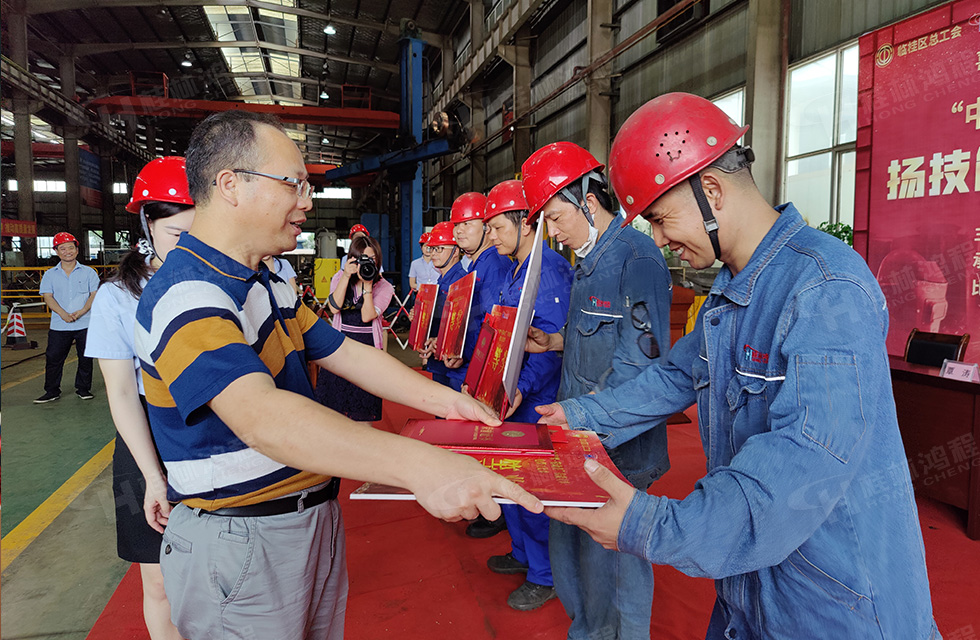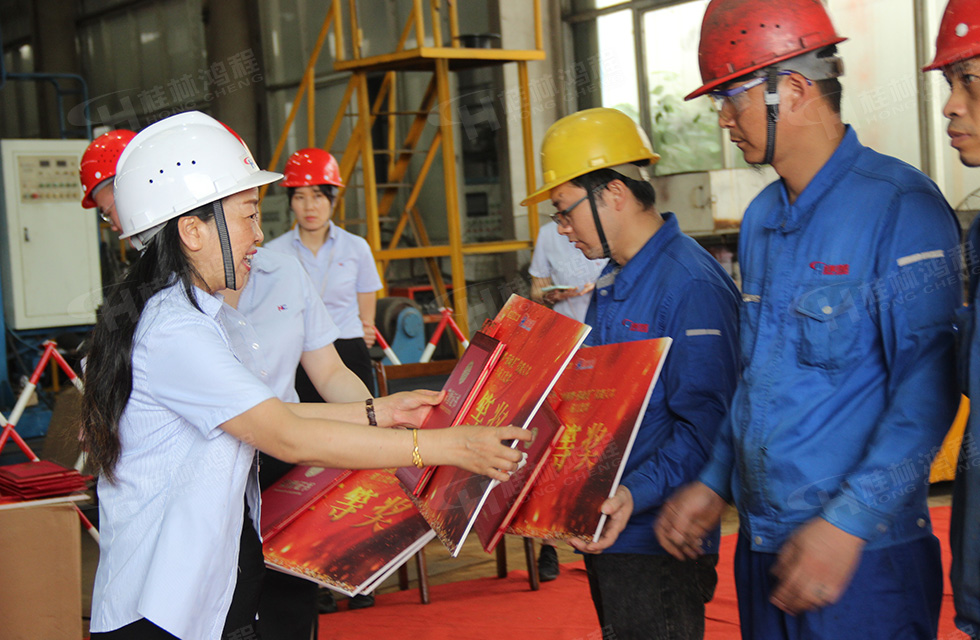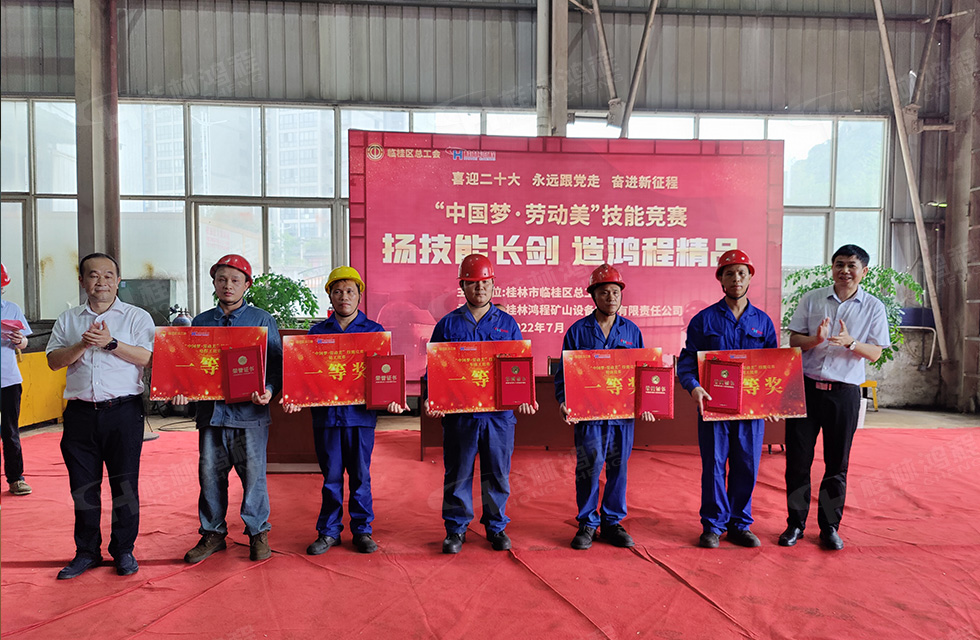 This skills competition will further enhance the combat effectiveness and professionalism of all HCM production personnel of the mill enterprise, and deliver more fresh blood to the production and manufacturing of Hongcheng Operation Center. To promote learning and training through competition, encourage more Hongcheng craftsmen to effectively improve their business skills, play the strongest voice of the spirit of model workers, and help build a country with skills and talents.
If you are in need of any non-metallic grinding mill, contact mkt@hcmilling.com or call at +86-773-3568321, HCM will tailor for you the most suitable grinding mill program based on your needs, more details please check www.hcmilling.com.