In recent years, the rise of the powder industry has made many ores into powder, and their economic value has been improved. Silica is a valuable ore in the economic field. After being processed into silica powder, its application field is wider. The processing and preparation of silica powder is inseparable from the output of a complete set of silica grinding equipment. The complete composition of this set of equipment constitutes a Silica grinding mill production line to generate income for users. Usually, small and medium-sized enterprises choose silica grinding mill according to the specifications of 10-20 tons of output per time. Then, how much does a 10-20 tons of silica production mill cost?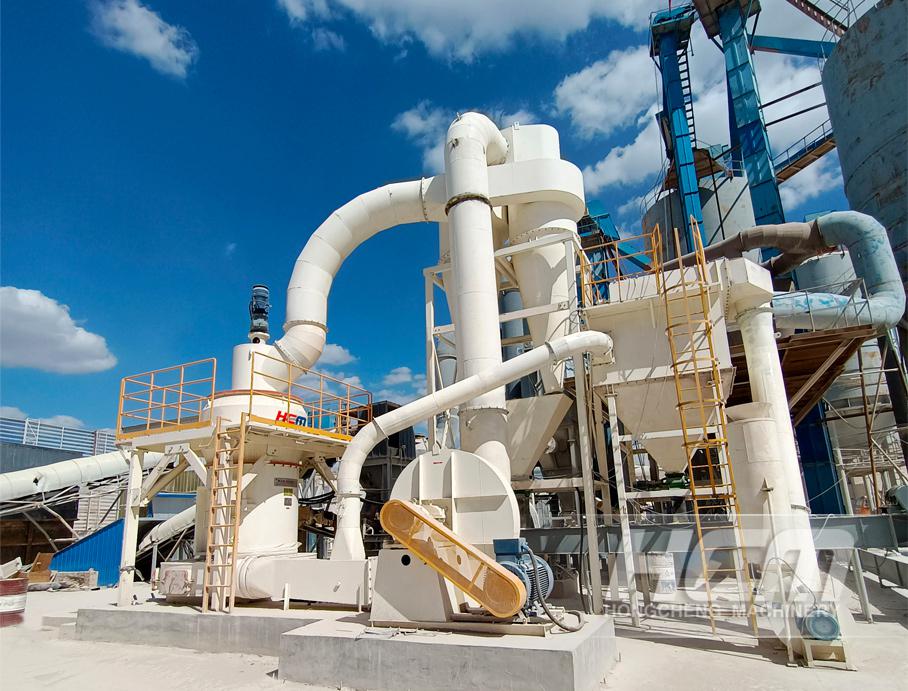 When the user invests in the purchase of 10-20 tons of silica production mills, the price problem is a headache. The prices in the market are not uniform, there is no accurate pricing standard, and there is no accurate quotation. In this case, when users invest in the equipment, they should not only compare the price, but also comprehensively consider the cost-effectiveness, how much return they will get after investing in the equipment, and how long they will get the benefits. This is also the ultimate goal of the majority of users.
As a professional manufacturer of silica production mills, HCM can reveal that the price of 10-20 tons of silica production mills is closely related to its quality. Before investing in silica ball mill equipment, users should understand the material of the equipment, look at the materials of the grinding rollers, grinding rings, roller sleeves, etc., do not underestimate these accessories, the better the materials used for the accessories, 10-20 tons of silica will be produced later The operation, performance and life of the machine will be longer, and the better the materials of these parts, the more expensive the price, so the price of the whole machine will be more expensive.
A high-quality 10-20 ton silica grinding mill production line, as small as a single accessory, is good for use. Although the price of such equipment is relatively high, it can create better benefits for users in the later stage, and can reduce failures during use. Equipment with long service life can continuously create benefits for users. Such investment is what users expect, and it is worthwhile to spend a high price to buy a high-quality 10-20 tons of silica production mill. After understanding, the price of 10-20 tons of silica grinding mill will be affected by related factors such as model, configuration, manufacturer, etc. If you want to know more, please contact HCMilling(Guilin Hongcheng).
If you have any needs, please contact mkt@hcmilling.com or call at +86-773-3568321, HCM will tailor for you the most suitable grinding mill program based on your needs, more details please check www.hcmilling.com.