HCM takes you into the marble grinding mill production line. Driven by sufficient marble resources, the customer selected HCM equipment through inspections of upstream and downstream customers and on-site visits to marble processing sites for many times. HC Milling (Guilin Hongcheng) pursues value and interests from the perspective of customers. From on-site inspection to program planning, from installation and commissioning to smooth production, professional technicians participate in the whole process and plan carefully. The marble grinding mill production line manufactured by HCM has been successfully established.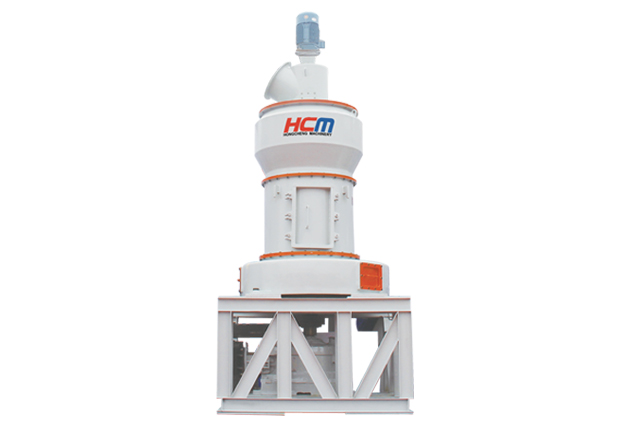 HCQ1500 new pendulum marble Raymond mill
Project Overview 
Processing material: marble
Finished particle size: 325 mesh
Annual production: about 150,000 tons
Equipment used: 2 sets HCQ1500 new pendulum marble Raymond mill
Finished product use: power plant desulfurization, coatings, building materials, papermaking
Customer site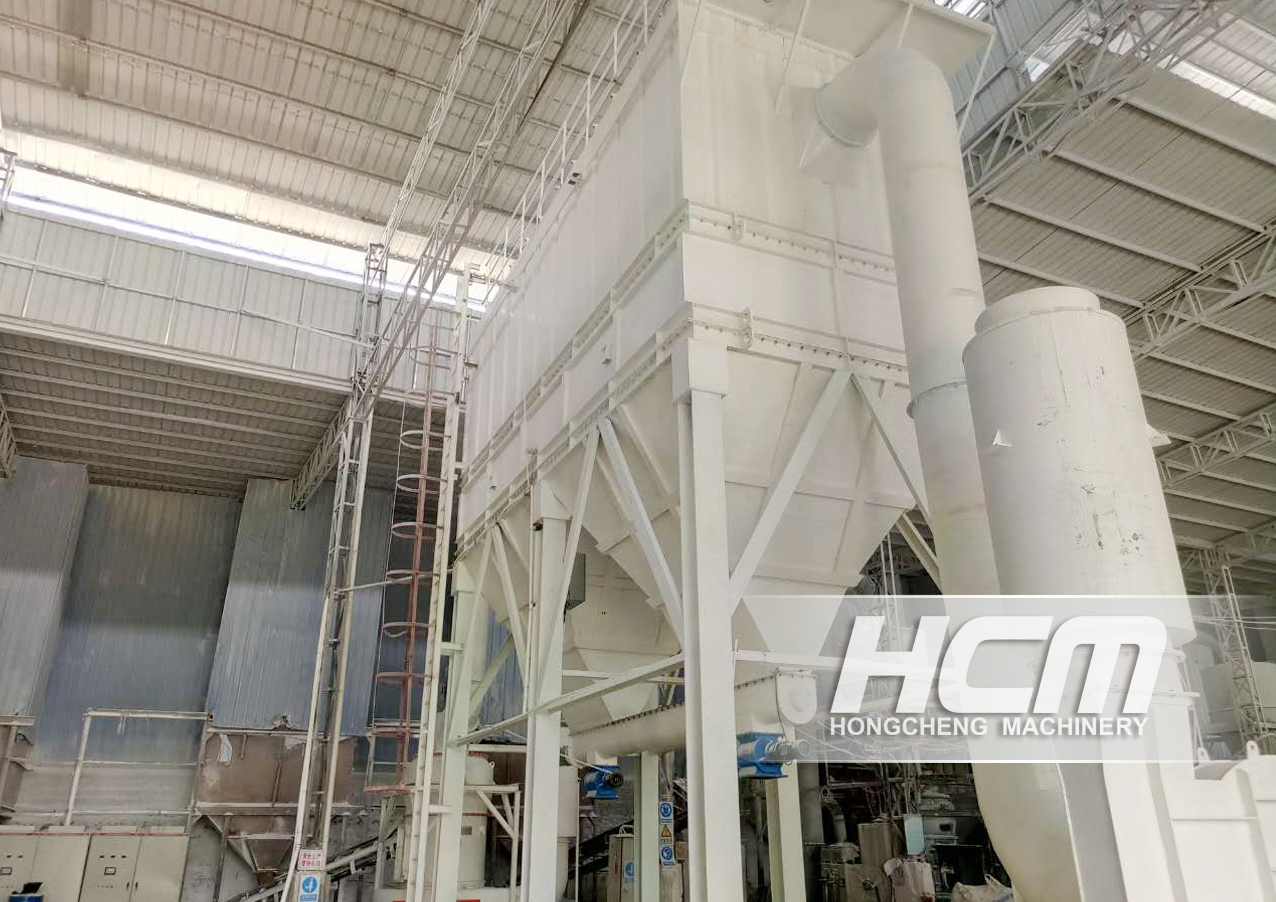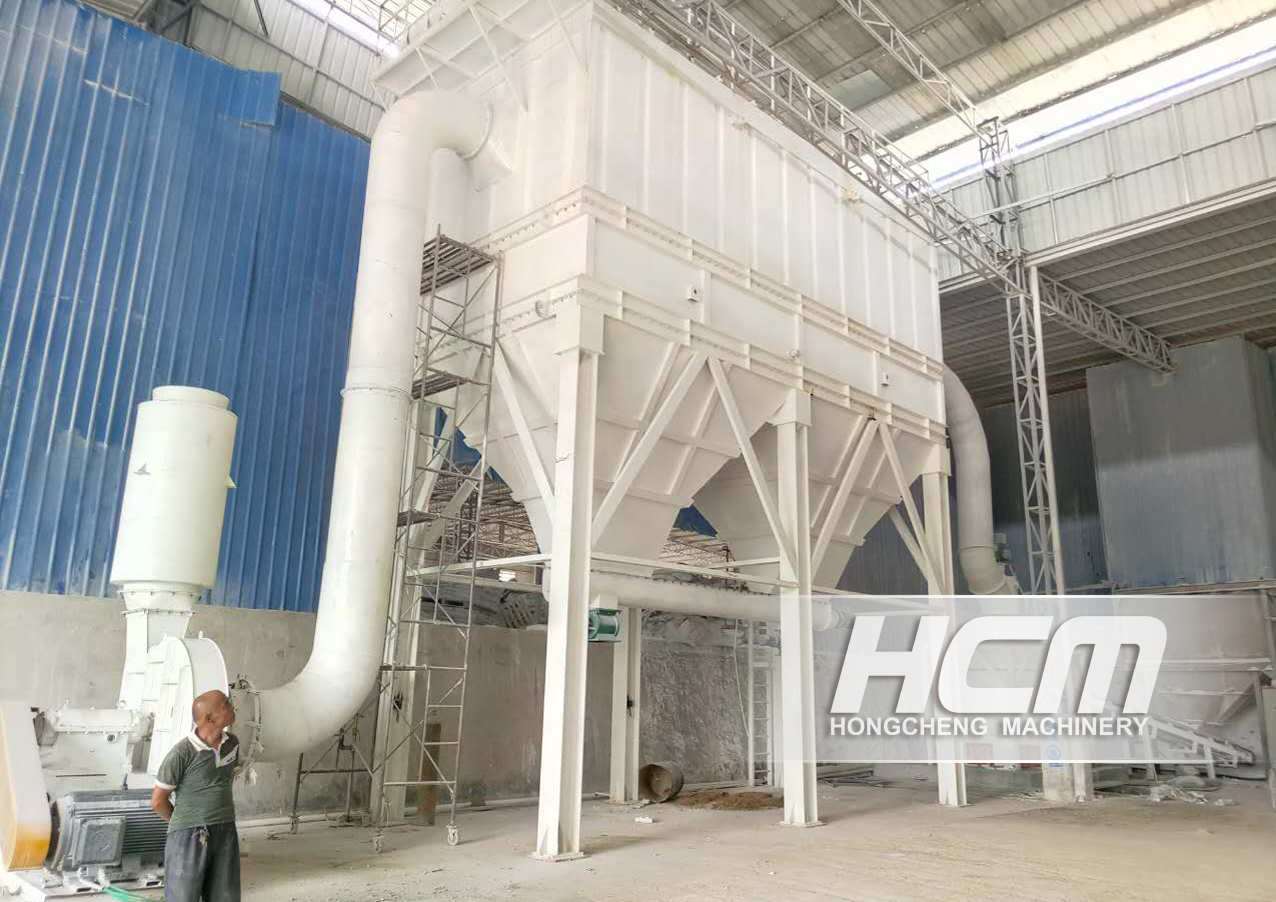 Technical advantages
01
  Environmental friendly
Adopt multi-cyclone dust collection with residual wind pulse dust collection system, or full pulse dust collection system, with less spilled dust;
02
  High capacity
Optimize the configuration of pipes and fan systems, reduce wind resistance and pipe wall wear, and use new large-scale blades to ensure stable production increases;
03
High grading accuracy
The classifier adopts built-in large-blade cone turbine classifier, and the particle size of the finished product can be adjusted arbitrarily within 80-400 mesh;
04
Easy to maintain
Adopting the maintenance-free grinding assembly and the new plum blossom frame structure, the grinding ring can be replaced without disassembly, and the maintenance is convenient.
Project feedback
The marble grinding mill production line has well met the customer's production capacity requirements, with reliable quality and intelligent operation, which brings a comfortable machine experience to it. Whether it is equipment quality, production line layout, or after-sales service, the customer has made a satisfactory evaluation of HCM.
HCM strength
More than 30 years of hard work and struggle have achieved the "HCM" brand of reputation first, excellent quality, caring service, and well-known both at home and abroad, and made creative and outstanding contributions to the development and prosperity of my country's powder equipment manufacturing industry. We are guided by customer needs and always meet customer needs is our eternal pursuit.
If you have any needs, please contact mkt@hcmilling.com or call at +86-773-3568321, HCM will tailor for you the most suitable grinding mill program based on your needs, more details please check www.hcmilling.com.