Tantalum-niobium are rare metals and have important applications in the field of material science and engineering in the 21st century. Tantalum-niobium ore is the general name of ores containing tantalum-niobium, and is the main mineral source for refining tantalum-niobium metals. What is the specific function of tantalum-niobium grinding powder? What equipment is tantalum-niobium ore grinding mill?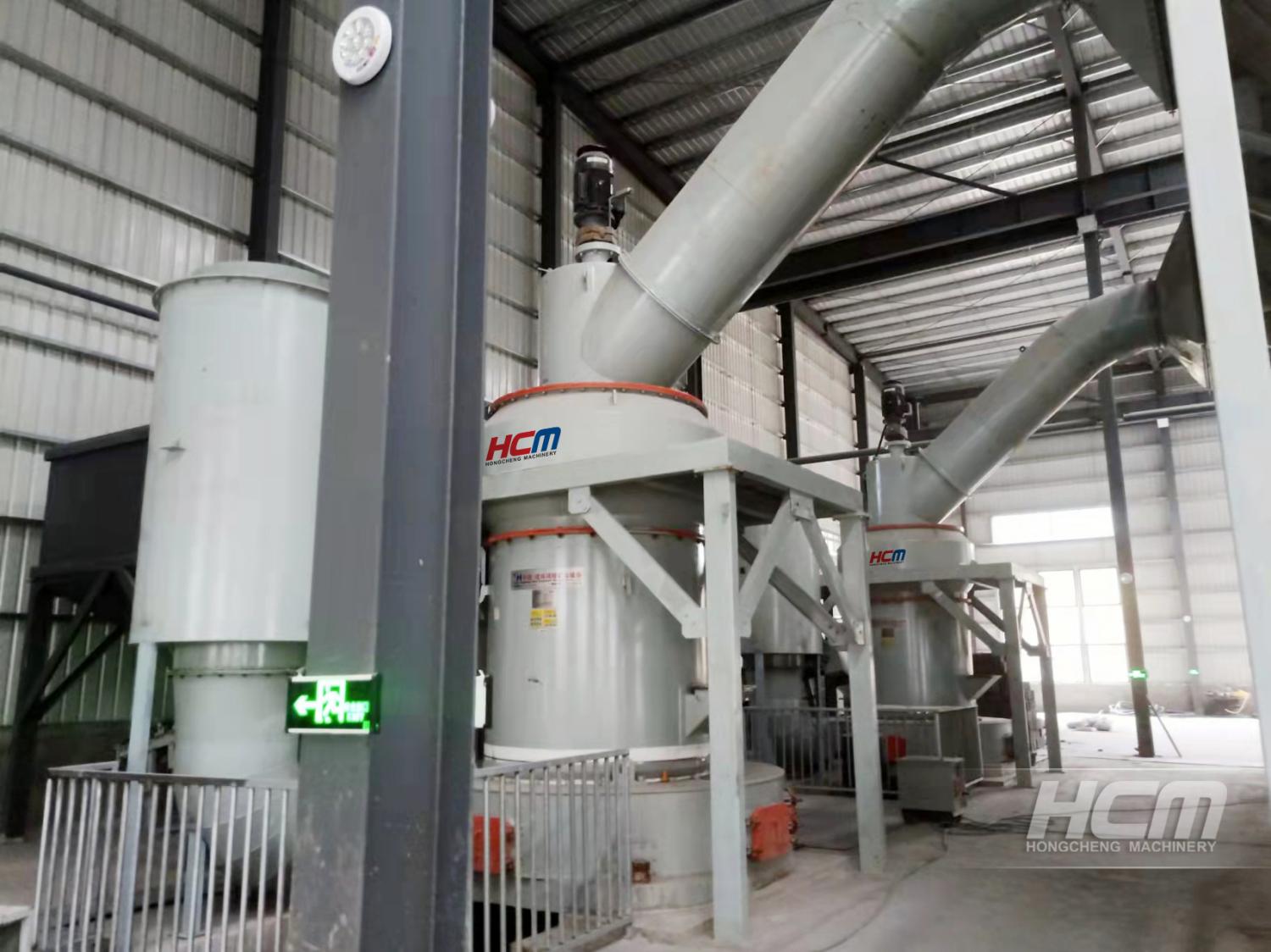 Tantalum-niobium ore is a general term with many kinds, including tantalite, niobite and pyrochlore. tantalum-niobium are extracted from tantalum-niobium ore and used in many industries as expensive rare metals. The physical and chemical properties of tantalum-niobium are very similar. They are high melting point and high boiling point metals. Tantalum has good ductility, high thermal conductivity, high temperature resistance, low steam pressure, corrosion resistance, good welding performance, cold working and excellent dielectric properties. Niobium has the characteristics of corrosion resistance, deformation resistance, good thermoelectric conductivity and excellent superconductivity.
What role does tantalum-niobium have? tantalum-niobium can be widely used in electronics, aerospace, mechanical industry and nuclear reactors. Niobium and tantalum are often used as additives to produce a variety of alloys, such as thermal strength alloys, heat-resistant alloys, superhard alloys, structural alloys, magnetic alloys, etc. They are used to manufacture structural materials and protective materials for atomic reactors, as well as nozzles, cutting tools and drill bits for rockets and missiles. All kinds of alloy steels are widely used in railways, bridges, pipelines, shipbuilding, automobiles, aircraft, machinery manufacturing, etc.
Tantalum-niobium ore grinding mill is the equipment required for the front-end step in the process of tantalum-niobium ore extraction. The function of tantalum-niobium ore grinding mill is to grind tantalum-niobium ore into fine powder for subsequent extraction process. The tantalum-niobium ore grinding mill produced by HCMilling(Guilin Hongcheng) recommends the HC series new type of tantalum-niobium ore Raymond mill, which can process 80-400 mesh tantalum-niobium ore powder and achieve the purpose of oxidation in the grinding process. The HC series tantalum-niobium ore Raymond mill produced by HCMilling(Guilin Hongcheng) has mature technology, stable system, clean and environmental protection, simple operation and convenient maintenance. It is the ideal equipment for tantalum-niobium ore grinding mill. What is the latest quotation of HCM's tantalum-niobium ore grinding mill?
If you have related needs, please contact mkt@hcmilling.com or call at +86-773-3568321, HCM will tailor for you the most suitable grinding mill program based on your needs, more details please check www.hcmilling.com. Our selection engineer will plan scientific equipment configuration for you and quote for you.