What is the price of 60 tons of Raymond mill per day? The price of Raymond mill is the focus of most grinding mill manufacturers using Raymond mill, but it is not the only criterion for selecting Raymond mill manufacturers. In the face of so many Raymond mill manufacturers, how to select suitable equipment needs to be carefully investigated.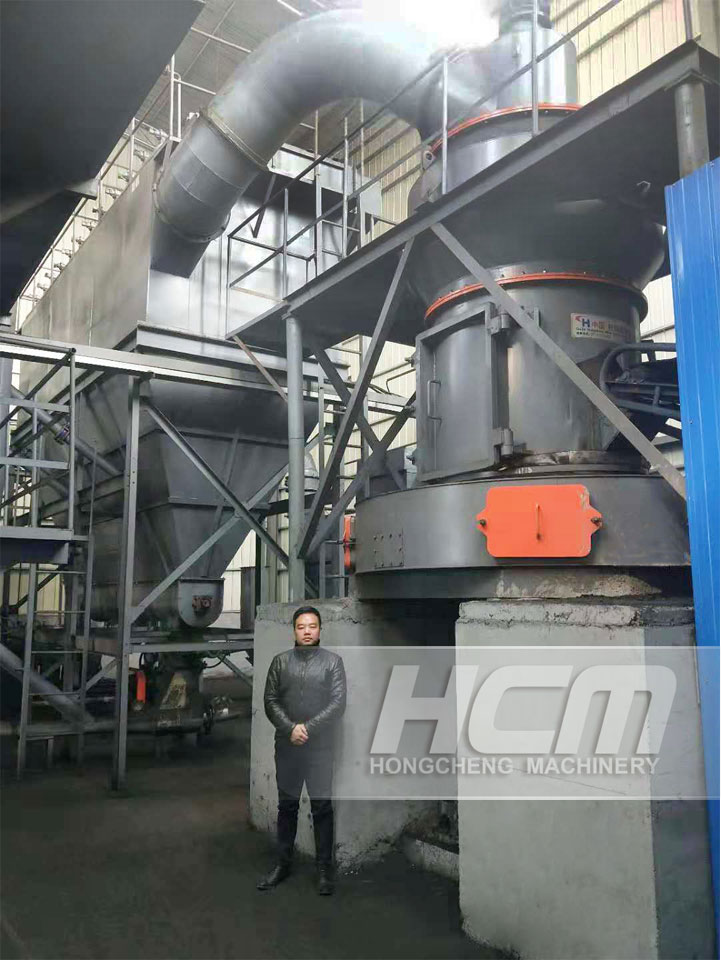 HCM Raymond mill
The price range of Raymond mill is quite large, ranging from tens of thousands of yuan to millions of yuan. Of course, it is not only related to the brand and manufacturer, but also directly related to the model and capacity of Raymond mill. So, what is the price of 60 tons of Raymond mill per day? Let's first calculate which model of Raymond mill is suitable. Normally, Raymond mill cannot operate continuously for 24 hours, so it is necessary to set aside equipment rest and repair time. Generally, the starting time is 8-10 hours a day, so the daily production of 60 tons of Raymond mill is suitable for 6-8 tons. Moreover, we all know that different materials have different hardness and grindability, and the capacity of grinding different fineness of powder is also different. Take the most common limestone as an example, grinding 325 mesh of conventional fineness, then the appropriate model of 60 tons of Raymond mill per day is recommended as HC1300 or HCQ1500, which is about 1-2 tons more than the former. Although limestone is available everywhere, its output will also be affected by different silicon content.
HC1300/HCQ1500 are the best-selling models of Raymond mill series produced by Guilin Hongcheng. They are suitable for small and medium-sized powder processing projects, with compact layout, small floor space, stable equipment operation, high dust collection rate, low noise, low dust and environmental protection. It can process many materials. In addition to limestone, it can also process many materials with hardness less than 7 and moisture less than 6, such as dolomite, heavy calcium, barite, bauxite, coal powder, petroleum coke, activated carbon, graphite, talc, bentonite, diatomite, etc. The discharge fineness ranges from 80 mesh to 400 mesh, and some materials can be widened to 60-600 mesh.
Finally, what is the price of 60 tons of Raymond mill per day? If the model selection is based on the HC1300 or HCQ1500 mentioned above, the manufacturer's quotation is between 300000 and 600000 yuan, and the exact quotation scheme shall be given according to the determined model and configuration requirements. The price of 60 tons of Raymond mill per day is welcome to consult HCM online.
If you have related needs, please contact mkt@hcmilling.com or call at +86-773-3568321, HCM will tailor for you the most suitable grinding mill program based on your needs, more details please check www.hcmilling.com. Our selection engineer will plan scientific equipment configuration for you and quote for you.