Rutile is one of the important mineral raw materials for the production of titanium dioxide, which is an indispensable white pigment in many industrial fields and plays an important role. Which rutile grinding mill equipment is suitable for making rutile powder? What other uses does rutile have in addition to titanium dioxide production?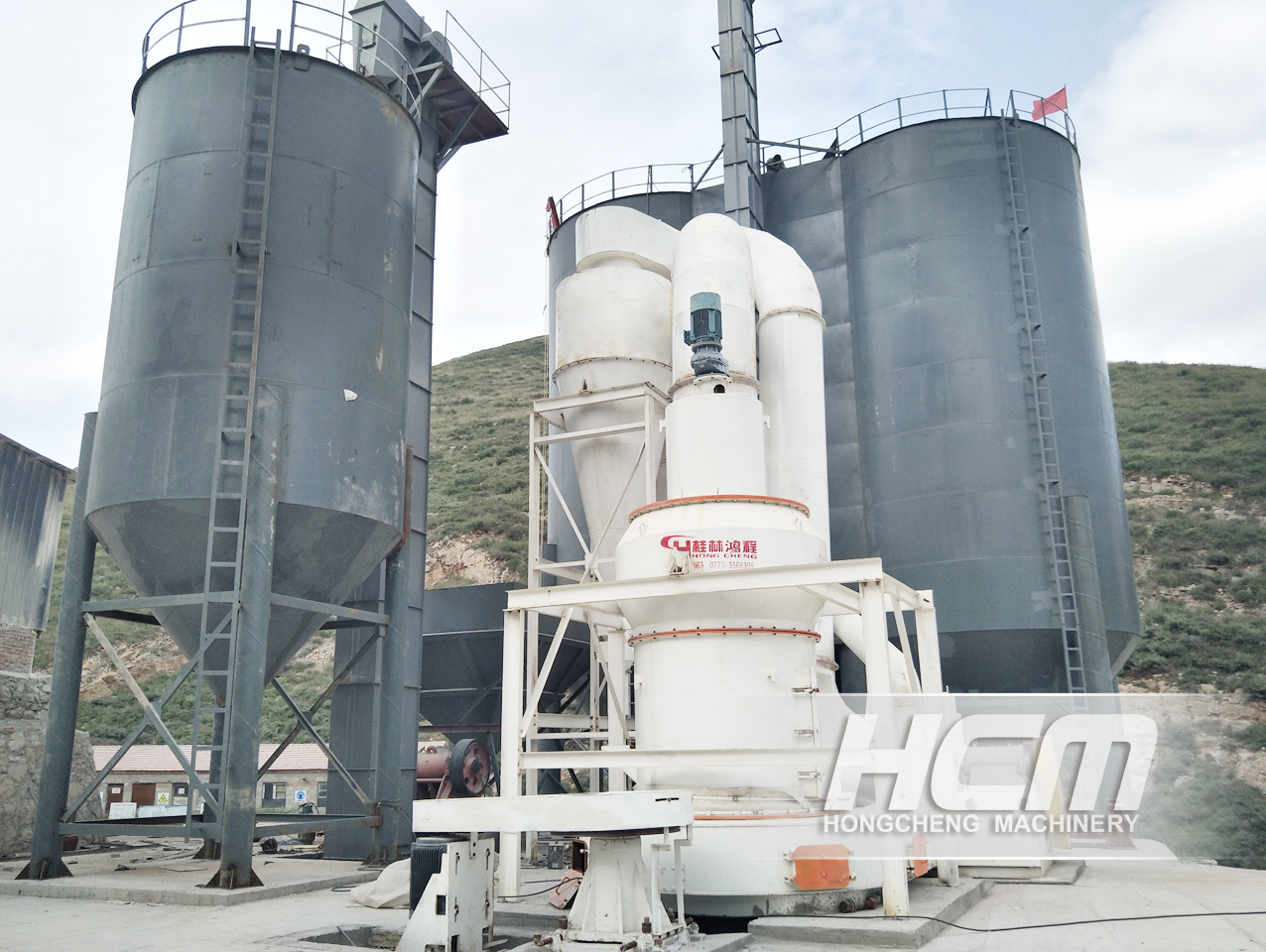 The main component of rutile is titanium dioxide, the content can reach more than 95%, and the natural reserves are relatively scarce. Rutile has a hardness of 6-6.5 and a density of 4.2-4.3g/cm3. It is generally dark red, maroon, yellow or orange, and some will also be black or brown. Due to the low output and large demand of rutile in China, which mainly depends on imports every year, it is also included in the category of strategic reserve minerals.
After making rutile powder, it can be used for refining titanium metal. Titanium is an important metal with excellent properties such as high and low temperature resistance, corrosion resistance, small specific gravity and high strength. It is widely used in aviation, navigation, aerospace, chemical engineering, machinery, seawater desalination, photocatalyst materials, etc. Rutile is also the main raw material for producing high-end titanium dioxide and high-grade welding electrodes. Regardless of the use of rutile, the fact is that the supply and demand of rutile resources in China is seriously unbalanced, with a large gap and high dependence. For a long time in the future, the demand market for rutile resources will be very strong and the space is huge.
In the industrial application of rutile, rutile grinding mill is a link. So what equipment should be used to make rutile powder. HCMilling(Guilin Hongcheng) is an enterprise specializing in the production of dry grinding mill equipment. It started from wear-resistant parts and gradually developed to today's scale. Our products include rutile Raymond mill, rutile vertical mill, rutile ultra-fine vertical mill, rutile ultra-fine ring roller mill, calcium hydroxide production line, sand machine, etc., as well as special type mill specially developed according to special materials. rutile grinding mill is a special type of mill specially developed.
The special grinding machine for rutile produced by HCMilling(Guilin Hongcheng) is the ideal grinding mill equipment for titanium dioxide industry. The whole production line has high production and low consumption, negative pressure system, stable and reliable, high grading accuracy of finished products, low noise and environmental protection. The fineness can be adjusted from 80 mesh to 600 mesh. The output of single equipment is high, the wearing parts are wear-resistant, the service life is long, and the later maintenance is simple. What equipment is suitable for making rutile powder? rutile grinding mill is welcome for detailed inquiry.