What is Dolomite?
Dolomite is a carbonate mineral that divided into iron dolomite and manganese dolomite. Its crystal structure is calcite alike, generally in rhombohedral and can be ground into powder by Dolomite grinding mill. It will foam slowly when it meets cold dilute hydrochloric acid. Some dolomite glows orange-red under cathodic rays. Dolomite is the main mineral component of dolomite and dolomite limestone. Dolomite crystals are trigonal carbonate minerals, pure one in white; gray when containing iron; brown after weathering, with glass luster, and is the main mineral that composes dolomite.
The Usages of Dolomite
Dolomite can be used in building materials, ceramics, glass and refractory materials, chemical industry, agriculture, environmental protection, energy saving and other industries. It is mainly used as a flux for alkaline refractories and blast furnace ironmaking; for the production of calcium-magnesium-phosphorus fertilizers and for the production of magnesium sulfate; and as an ingredient for glass and ceramics. Besies, it can be added into the tire glaze as a flux.
Dolomite milling process
Dolomite raw material composition analysis

Model selection of Dolomite grinding millNote: It generally contains impurities such as silicon, aluminum, iron, and titanium.


 Note: 1. Select the main mill according to the capacity and fineness requirements;
Phase 1: Crushing the raw materials
Dolomite blocks are crushed by the crusher to the size of 15mm-50mm and into grinding mill.
Phase 2: Grinding
The crushed coarse Dolomite are sent to the storage hopper by the elevator, and then sent to the grinding chamber by the feeder for grinding.
Phase 3: Classification
The ground material is classified by the classification system, and the unqualified powder will returned to the main mill to be reground.
Phase 4: Collection of finished products
The qualified fine Dolomite powder enters the dust collector through the pipeline along with the airflow for separation and collection. The collected finished powder is sent from the conveying device to the finished product bin through the discharge port, and then packed by a powder tanker or automatic packer.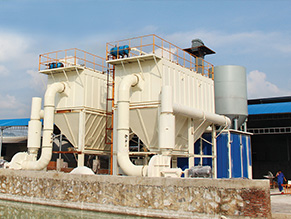 Dolomite Powder Case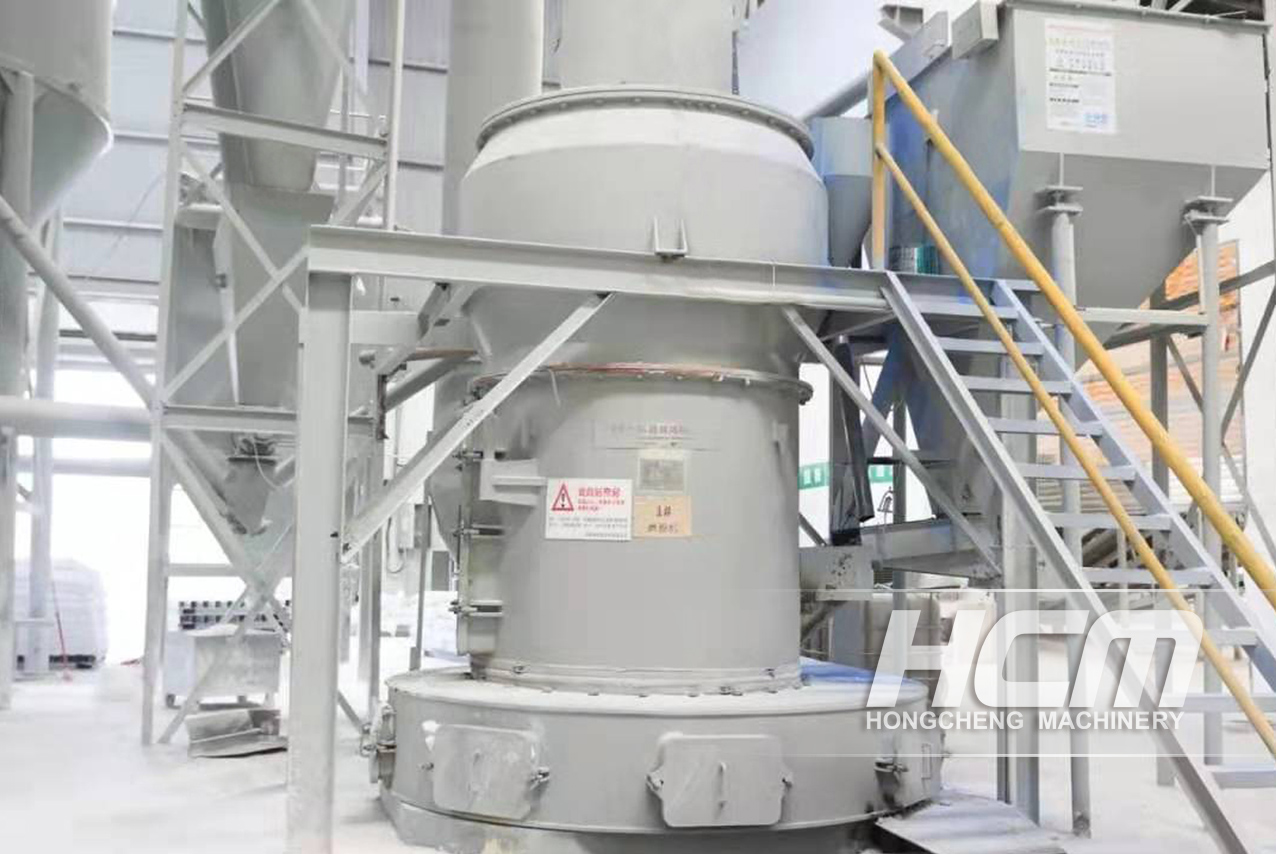 Model type and quantity: 1 set of HC1300 grinding mill 
Grinding Materials: Dolomite
Fineness: 325mesh D97
Capacity: 8-10t/h
Hongcheng's whole set of equipment featuring compact process, a small footprint, lower capital cost. The entire system is full automatic control, and a remote monitoring system can be added. Workers can operate in the central control room, which is simple to operate and saves labor costs. The the mill has strong stable performance, and high throughput rate. All the design, installation instructions, and commissioning of the entire project are free. Customers are are very satisfied about Hongcheng's equipment.