There is such a vertical mill equipment, which has high output, low energy consumption, energy saving and environmental protection. It is innovatively manufactured in line with the production needs of the industry. It shines brightly on the powder ground and promotes the mill industry to create value and success.
HLM vertical mill is excellent mill equipment innovatively manufactured by Hongcheng, Guilin. It can be used in kaolin grinding with half the effort. This article systematically describes the application value of vertical mill in Kaolin from the perspective of kaolin development prospects, advantages of vertical mill, customer evaluation, service quality and case appreciation.
I. Investment Prospects of Kaolin
Magical nature breeds all things in the world, and minerals are precious wealth bestowed on mankind by nature. Kaolin, as a kind of clay mineral, has considerable market prospects. It plays an important role in promoting national economic construction. It is often used in rubber, plastics, refractories, petroleum refining and other fields. China has abundant kaolin resources. So far, the proven reserves have reached 2.910 billion tons.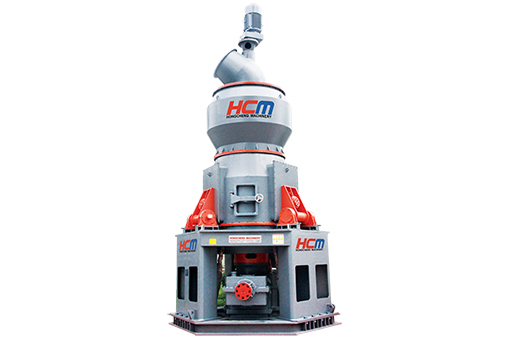 II. Application of Vertical Mill
In the kaolin grinding market, as grinding equipment for large-scale production, vertical grinding has prominent market value. With the development of powder market, it has become a consensus in powder industry to improve production capacity, improve product quality and create energy-saving and environmental protection production environment. Vertical mill is an innovative scientific and technological achievement of Guilin Hongcheng keeping pace with the times. It breaks the shortcomings of traditional mill, such as low productivity, high energy consumption and high maintenance cost. It is a truly high-efficiency, energy-saving and environmental protection mill equipment. Vertical mill equipment for kaolin powder grinding is a powerful booster for the development of the industry.
1. Upgrading and Innovation Is the Way Out
Guilin Hongcheng believes that enterprises should not stay in the inherent thinking, should be in line with customer needs, study the direction of market development, pay attention to product renewal; only in this way can they not lag behind others and promote the enterprise forward.
(1) Vertical mill is an innovative scientific and technological achievement of Hongcheng. It has many patented technologies. It integrates drying, grinding, classifying and conveying. The product design is fashion and scientific. The whole machine runs smoothly, has a long service life and a more reliable performance. It is energy-saving and consumption-reducing equipment in the grinding industry.
(2) Vertical mill, with strong drying capacity, can directly ventilate hot air, without equipping with a dryer, can realize grinding while drying, saving investment costs.
(3) Vertical mill, with high degree of automation, adopts PLC automatic control system, realizes remote control, and is easier to operate.
(4) Vertical mill can produce good product quality, excellent quality, uniform and fine, low iron content, high whiteness and purity, and strong adaptability to materials.
Vertical mill has high grinding efficiency, large production capacity and low energy consumption. Compared with ball mill, energy consumption is 40-50% lower.
2. Running principle is scientific
Vertical mill has a scientific working principle. Under the pressure of grinding rolls, materials are crushed by extrusion, grinding and shearing. Hot air is ejected uniformly at high speed. After grinding, materials are blown up by high-speed airflow, and the coarse particles are blown to the grinding plate for re-grinding. At the same time, suspended matter is dried, fine powder is classified into classifier, and qualified fine powder is collected by dust collector as finished products.
3. Customer site overview
In the field of kaolin, the kaolin vertical mill line successfully built by , Guilin Hongcheng has high output, stable operation of equipment, reliable performance and low energy consumption, and has been praised by customers.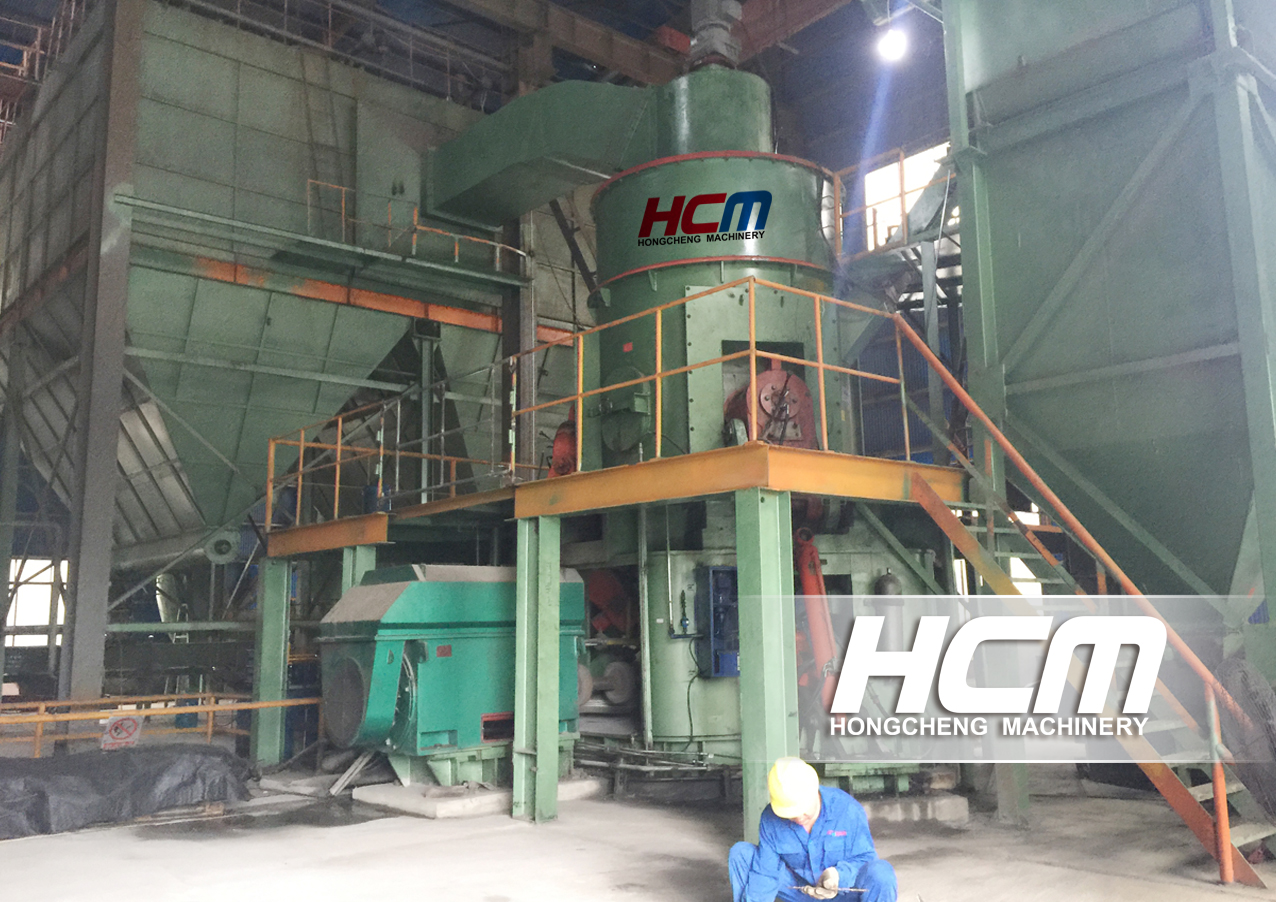 4. Service first
Adhering to the core value system of creating value for customers, Guilin Hongcheng went to every customer site with great responsibility, responded positively to customer needs, provided professional, careful, perfect and warm product service, carefully studied every detail, listened to customer's voice, sincerely created value for every customer, and won customer's support and trust.