Vertical mill is the mill equipment for improving productivity and processing when grinding aluminium ore. Guilin Hongcheng specializes in providing aluminium ore mill equipment with high cost performance and high grinding efficiency. Moreover, the vertical mill has scientific principle and high operating efficiency. It provides tailor-made service according to the production demand of the project. The cost of comprehensive investment can be greatly reduced, and the processing efficiency and market value can be improved.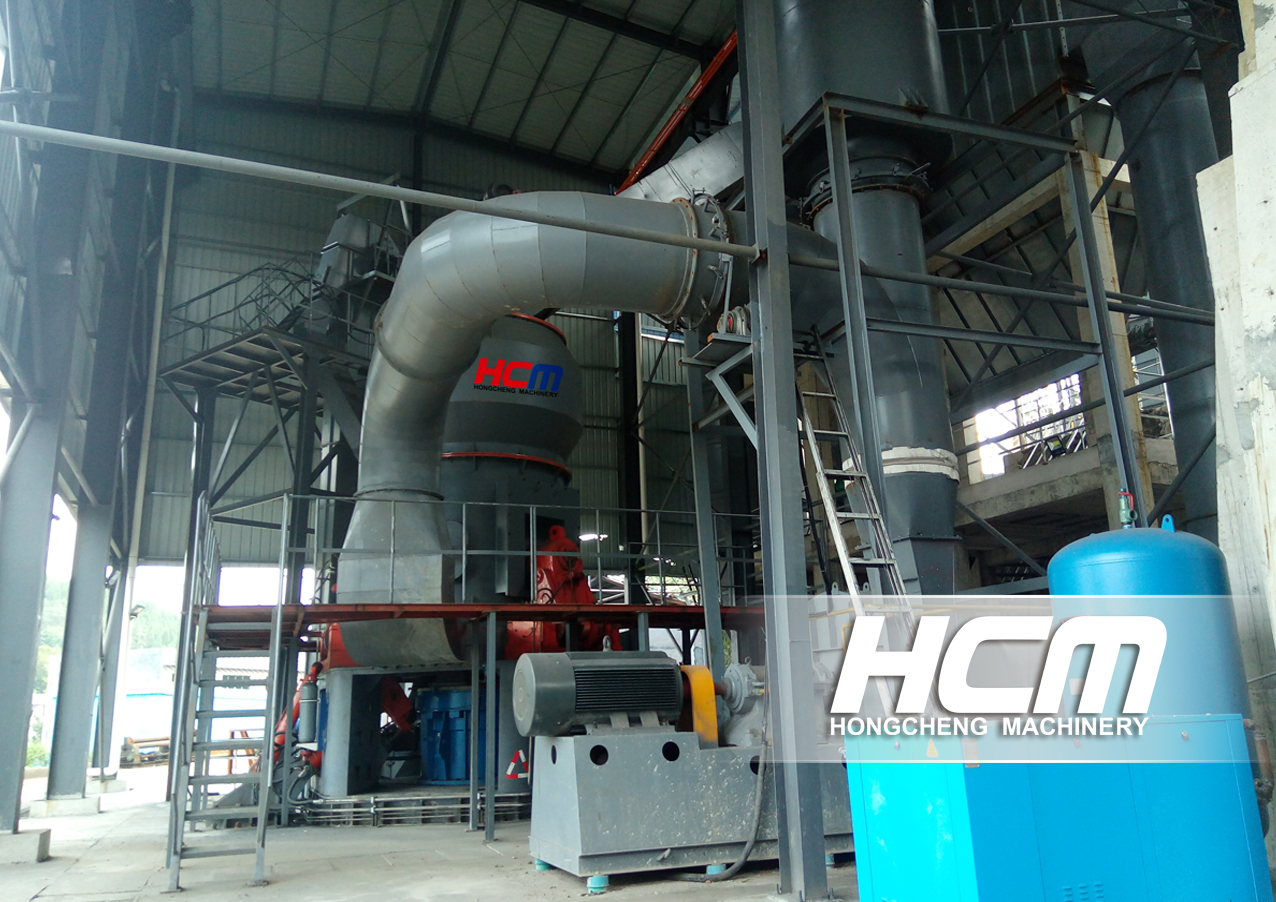 1. What are the characteristics of the aluminium ore vertical mill?
As mill equipment, Guilin Hongcheng aluminium ore mill is ideal mill equipment. It integrates drying, grinding, classifying and conveying. It has high efficiency, low energy consumption, low comprehensive investment cost, large single machine production capacity, easy maintenance and low operation cost. The mill rolls and lining plates are made of special materials with longer service life.
Vertical mill has a strong drying capability, can directly ventilate hot air, hot air in the mill can directly contact with materials, customers do not need to buy another dryer, which can save investment costs and consumption costs, to meet the different humidity of materials to achieve the effect of drying while grinding.
Guilin Hongcheng Milling Equipment-HLM Vertical Mill
* Mill Diameter*:800-5600mm
* Feed Size*:50mm
* Production capacity*: 5-700 t/h
* Granularity of finished product*:22-180 um
* Motor power*: 450-6700 kw
* Applications*: Widely used in power, metallurgy, cement, chemical industry, building materials, coatings, paper, rubber, medicine, food and other production and living fields.
* Practical Material*: For all kinds of non-metallic minerals with Mohs hardness below 7 and humidity below 6%, they have high productivity and high efficiency grinding ability, such as raw cement, clinker, power plant desulfurized limestone powder, slag powder, manganese ore, gypsum, coal, barite, calcite, bauxite and so on.
2. The principle of aluminum ore vertical mill
Vertical mill has a scientific and reasonable design structure; the whole system has small vibration, low noise, full negative pressure operation, no dust spillover which can achieve dust-free processing. The principle of vertical mill is as follows:
Under the pressure of the grinding roll, the material is crushed by extrusion, grinding and shearing. The grinded material is blown up by the high-speed airflow in the wind ring. On the one hand, the material with coarse particle size is blown back to the grinding plate for re-grinding, the suspended material is dried, and the fine powder is classified by the hot air into the classifier. With the flow of air grinding, it is collected by the dust collector to become a finished product.