Scientific Research Strength
Guilin Hongcheng adheres to the implementation of a research and development strategy centered on improving product competitiveness, combining "research breakthroughs, technological innovation, and technological improvement" as the main line, relying on a strong research team, aiming at the technological forefront of the grinding mill machine market industry, and continuously improving the overall technological innovation ability of the enterprise.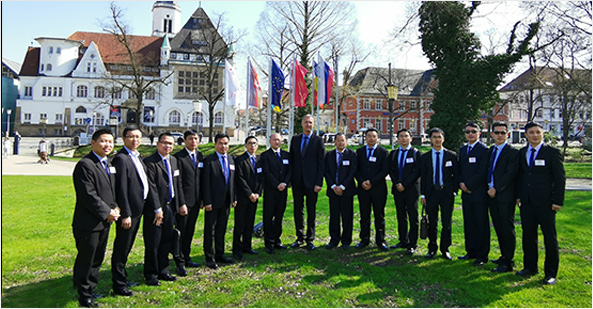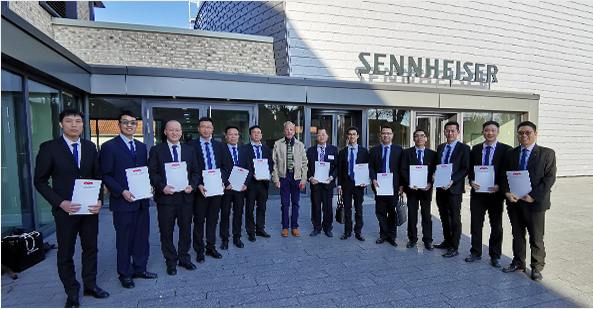 Guilin Hongcheng R&D Center was established in 2005 and is a comprehensive technology research center with strong strength in the domestic mining machinery industry. HCM is an enterprise research and development center approved by the National Economic and Trade Commission, and has the qualification of Class A mining machinery engineering design. Guilin Hongcheng R&D Center has long been engaged in basic research on mining equipment technology, complete equipment research and engineering equipment for key projects and processes, as well as the development and development of major technical equipment and new products in China.

Guilin Hongcheng relies on the mining equipment research and development center to continuously increase investment in scientific and technological research and talent cultivation. It has established technical cooperation and academic exchange relationships with various domestic universities.